Meet the Sports Development Officer
I have always been a sports enthusiast and I have been very fortunate to participate in a variety of team sports to a high level. In addition to playing sport I have also developed a real passion and desire for Coaching. I relish the opportunity to pass on to others my skill and knowledge gained, in order for them to participate and enjoy playing sport regardless of any barriers.
I graduated university with a 2:1 BSc (Hons) Degree in Sports Studies at Leeds Metropolitan University. While studying at university I combined my academic studies with my coaching badges and I have gained many coaching qualifications in a range of sports. I'm a fully qualified football coach and hold a Level 3 (UEFA B) Coaching License.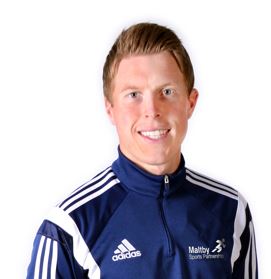 Mr M Higgins
Sports Development Officer
As the Sports Development Officer, I am responsible for planning and delivering the Community Sports Development programme. I lead the development of community sport, by offering a varied range of extended sporting experiences to increase participation and competition across the Maltby Learning Community (MLC). Additionally I am responsible to lead the development of Football related learning and coaching programmes throughout the Academy.
Prior to becoming part of Maltby Academy Sports Partnership team I worked for the past six years at Barnsley Football Club, where I currently still work as an Academy Coach.
For further information contact me at mhiggins@maltbyacademy.com