Join our Board of Directors
Do you want to make a direct impact on the quality of education provided to children within the South Yorkshire region?
Maltby Learning Trust seeks to appoint new trustees to its Board of Directors to increase our capacity to drive forward and fulfil our strategic ambitions of delivering exceptional learning experiences that enable all young people to thrive in a competitive world and live successful and fulfilling lives. Whilst we are keen to attract people from the world of business with a range of skills and experiences, we are particularly keen to add capacity from the HR and Finance sectors.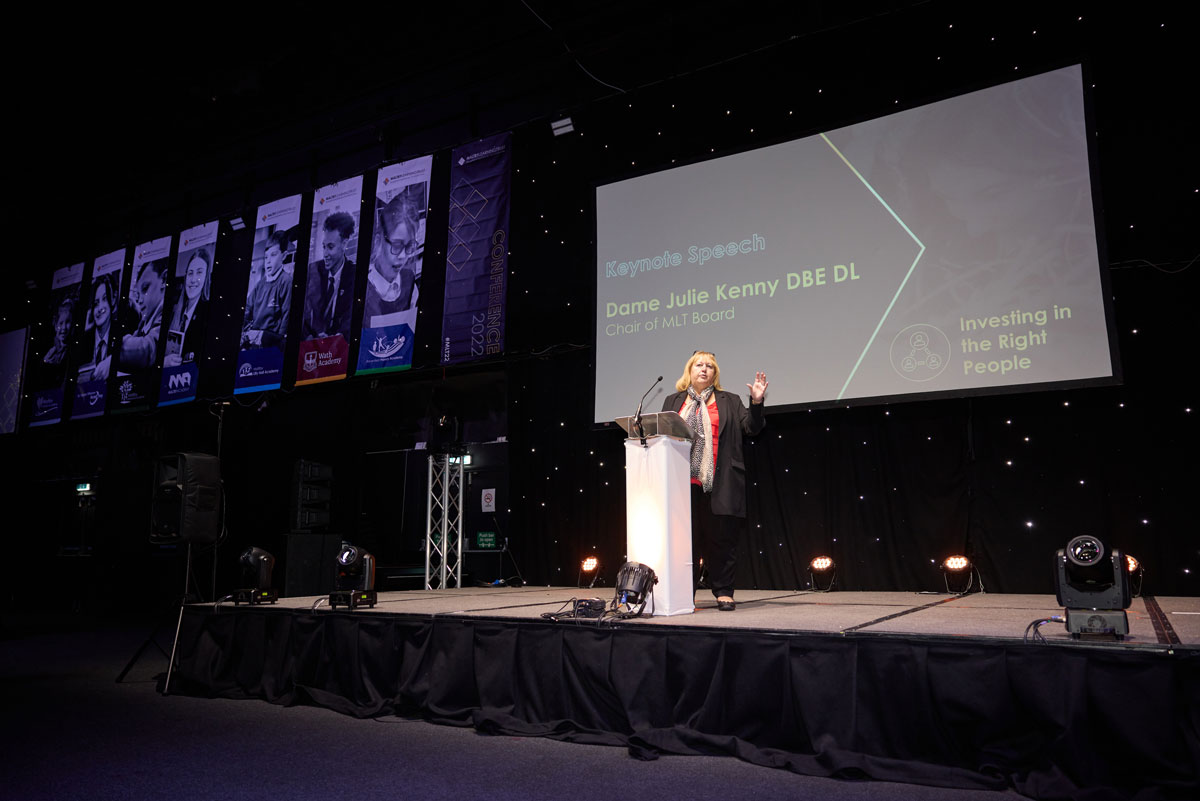 The core functions of our Board of Trustees is to:
Ensure clarity of vision, ethos and strategic direction
Hold leaders to account for the educational performance of the organisation of its pupils and the effective and efficient performance management of staff
Oversee the Trust's financial performance and make sure its money is well spent
This is an exciting time to join Maltby Learning Trust. Our Trustees bring a broad range of skills and experience from a range of industry sectors and collectively, are committed to communicate, embed and model a clear vision, ethos and strategic direction that is focused on student success.
Maltby Learning Trust was established in February 2014 and consists of four primary schools and three secondary schools, all within the South Yorkshire region. The Trust provides outstanding provision for children and families, firmly rooted in the context of the local community. The locality based Multi-Academy Trust model was established to secure purposeful partnerships with parents, staff, governors, local community groups and broader business partners to deliver the very best learning experiences and secure positive progression routes for every child and young person in the learning community.
For many people, volunteering as a trustee is a meaningful way to give back, but also to develop skills and gain non-executive director experience.

The register your interest, please e-mail Rachael Barratt, Leader of Governance, at rbarratt@maltbylearningtrust.com.