ABOUT US
ROTHERHAM MAST AIMS TO ENSURE THAT HEALTH AND WELL-BEING, WHETHER PHYSICAL, MENTAL OR SOCIAL, WILL NOT BE A BARRIER TO CHILDREN AND YOUNG PEOPLE HAVING ASPIRATIONS, REALISING THEIR POTENTIAL, ACHIEVING ACADEMICALLY AND LEADING FULFILLING LIVES.
Maltby Learning Trust has established a lasting legacy of procuring mental health services to support its students, staff and families which are responsive to mental health needs, reflect latest research and provide evidence based interventions. Building on the precedent of the Maltby BEST initiative which provided a range of early intervention and preventative services, Maltby Learning Trust implemented Rotherham MAST in 2014, thereby ensuring that mental health services were adequately resourced. Rotherham MAST also represented a model which could be extended into other learning communities, providing access to a service which addresses mental health needs at the earliest possible point.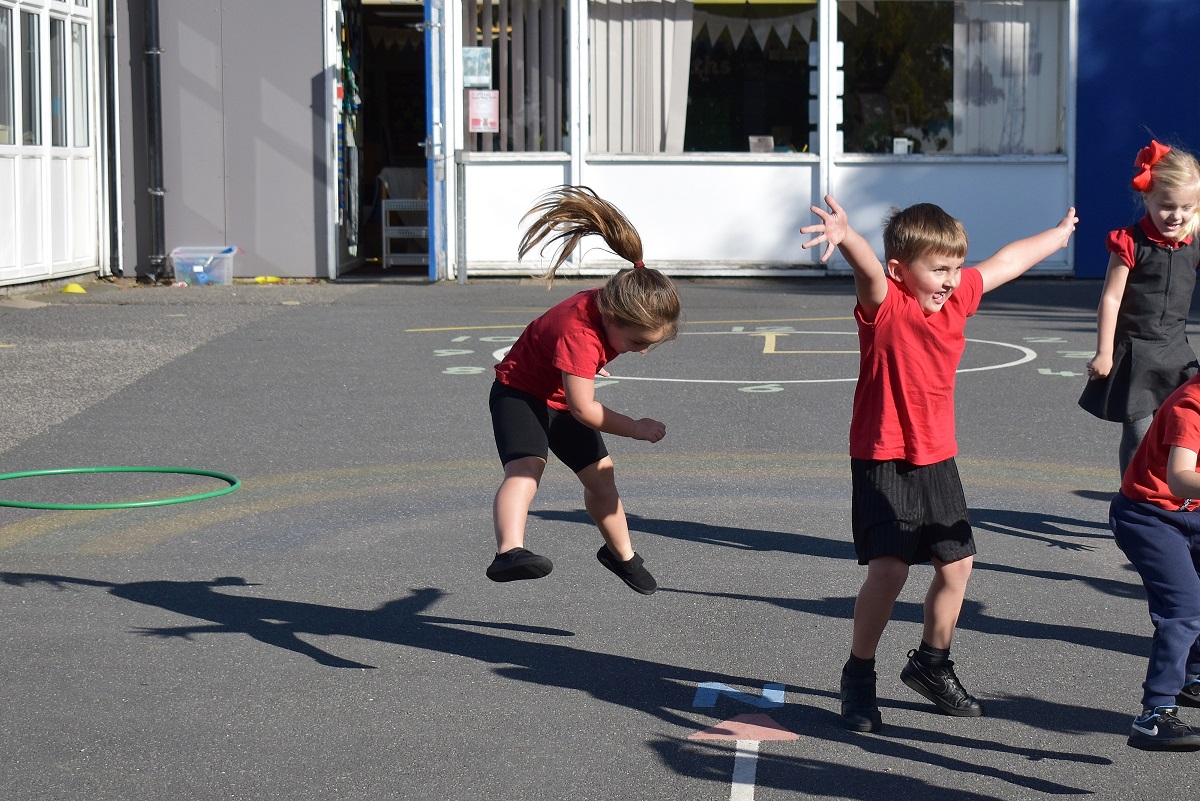 Rotherham MAST understands that a healthy school community is vital to the success and wellbeing of its students, staff and families, and promotes an ethos whereby accessing support when mental health needs arise is a cultural norm. It is committed to assisting schools in identifying and supporting all students who are experiencing problematic mental health, including those less obviously in need, and contributing to a graduated response which aims to de-escalate concerning behaviours and facilitate healthy lifestyles into adulthood. Rotherham MAST is acutely aware of the correlations between poor mental health and the experience of adverse childhood experiences, and is mindful of the potential legacy of anxiety caused by the Covid-19 pandemic. The service employs School Mental Health Specialists who have Counselling expertise, but who work in an Attachment Aware and Trauma Informed manner to promote emotional regulation, healthy self-esteem and resilience through the therapeutic medium of one-to-one and group sessions. At the same time, Rotherham MAST advocates a whole school approach to mental health and offers awareness raising activities and workforce development opportunities which supports this, and encourages the concept of emotionally available adults who are able to engage with children in a relational and restorative manner.
ROTHERHAM MAST AIMS TO:
Provide strategic leadership of bespoke support packages and evidence based interventions to support mental health and trauma informed practice
Employ and co-ordinate School Mental Health Specialists with counselling expertise and extensive knowledge of the aetiology of social, emotional and mental health (SEMH) needs, including the impact of attachment and trauma
Deploy therapeutic practices to assist children and young people in making positive changes in their lives and achieving greater self-esteem /emotional resilience by resolving underlying issues, implementing improved coping strategies and exploring practical solutions to problems
Deliver supervision to safeguarding and support staff by means of a safe, non-judgemental and reflective space within which professionals can give an account of, and safeguard good standards of work-related activity in order to maintain personal emotional resilience and positive wellbeing
Enhance staff wellbeing initiatives through the offer of drop-in support sessions and counselling programmes
Contribute to workforce development and training in the area of SEMH and trauma informed practice through bespoke training packages and consultation
Create a consistent offer in terms of service provision where information sharing is no barrier to understanding the support needs of children, young people and families
Work innovatively and pro-actively with schools and multi-agencies to ensure that Rotherham MAST offers efficiencies in terms of waiting times by providing clear alignment with and additionality to the local CAMHS offer
Augment the development of the SEND local offer.