Trustee Recognised as One of the Most Influential BAME Leaders ​​​​​​​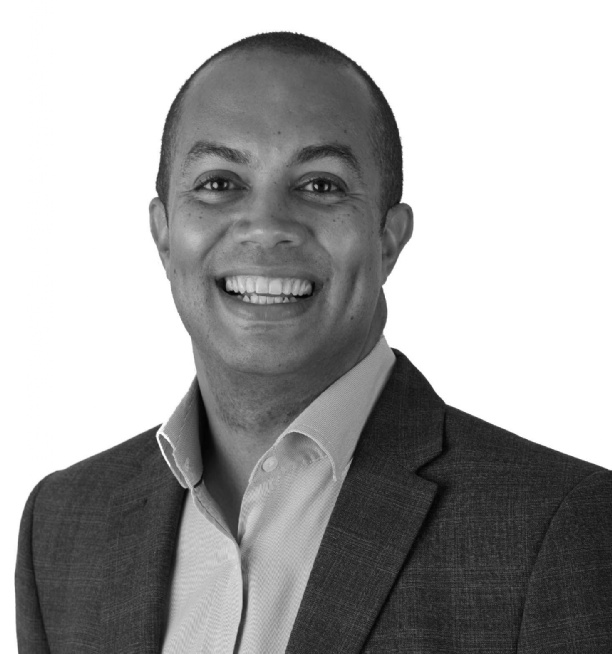 Richard Stubbs, Non-Executive Director of Maltby Learning Trust Recognised as One of the Most Influential BAME Leaders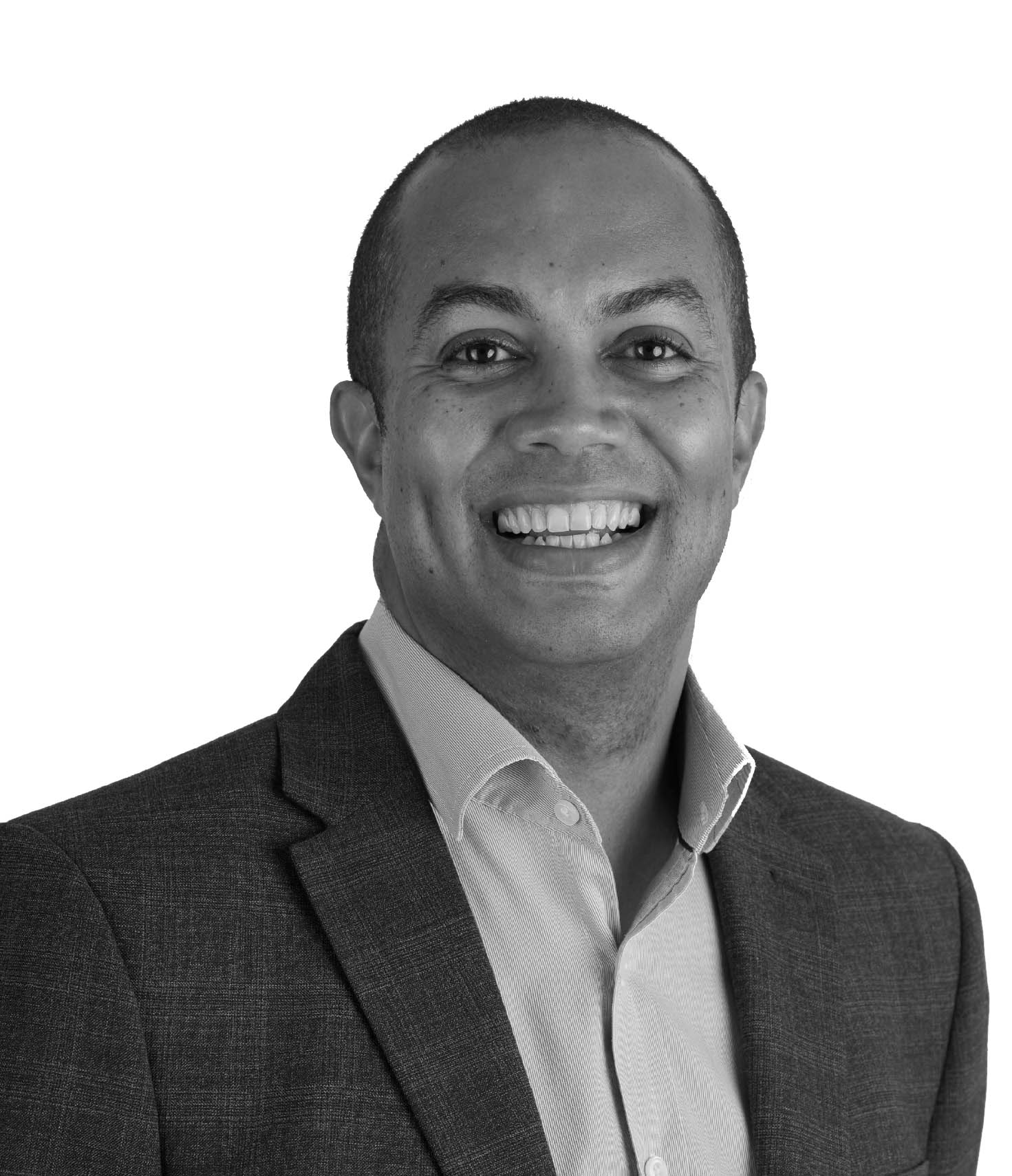 Richard Stubbs, Non-Executive Director at Maltby Learning Trust, has been recognised as one of the most influential Black, Asian and Minority Ethnic (BAME) leaders in healthcare in the first Health Service Journal (HSJ) BAME power list.
The HSJ's top leader list celebrates those who are influencing change and through their work inspire other people to push boundaries and strive to achieve more at a time when the BAME community are still under represented in the NHS at leadership level.
Mr Stubbs is the Chief Executive Officer of Yorkshire and Humber Academic Health Service (AHSN), an organisation that connects the NHS and academic organisations, local authorities, the third sector and industry to facilitate change across whole health and social care economies, with a clear focus on increasing economic growth and improving outcomes for patients. In his role as CEO Richard leads on a number of significant projects that will help improve health and care services for the future including the recent 'Levelling Up Yorkshire and Humber: health as the new wealth post COVID-19', a joint report with NHS Confederation and Yorkshire Universities. The report highlights the need by local and national leadership to embed a renewed focus on health, tackle long-standing regional inequalities, and level up future investment in Yorkshire's health and life sciences assets as we begin living with and beyond the COVID-19 pandemic.
Richard is passionate about transforming lives through innovation and is also leading on the NHS Reset work in collaboration with the AHSN Network, NHS Confederation and The Health Foundation to help identify those service transformations and innovations that were rapidly adopted across health and care services in response to the pandemic and that can help improve health and care services for future generations.
The top 50 BAME Power List also included other leaders from across Yorkshire and the Humber including Owen Williams, CEO at Calderdale Huddersfield NHS Foundation Trust, and Steve Russell, Chief Executive at Harrogate and District NHS Foundation Trust.