Mrs Kenny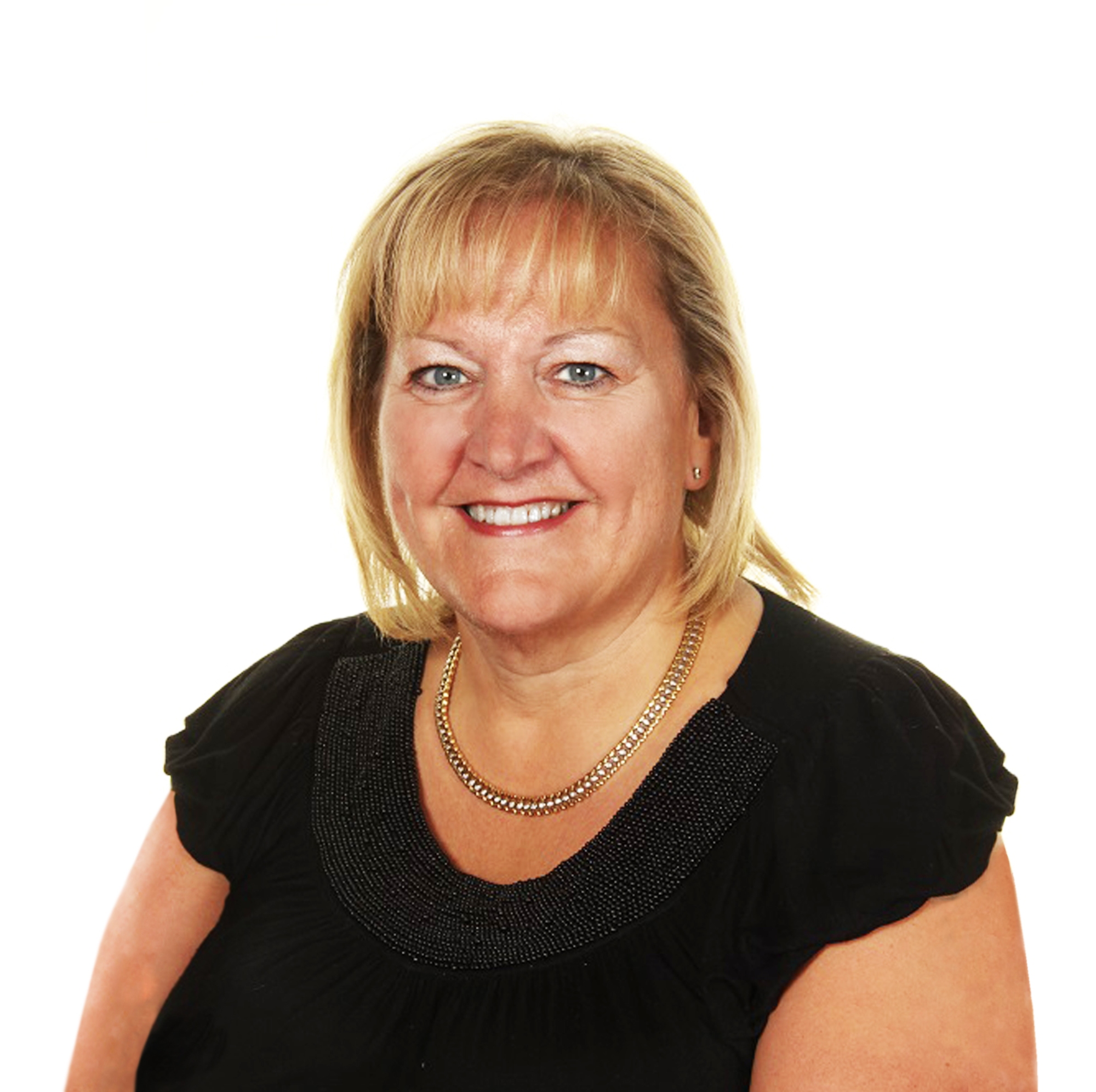 Mrs Kenny is Chair and Chief Executive of award winning Pyronix Limited, which she has grown from start up in 1986 into the Secure Holdings Group with a 2014 annual turnover in excess of £20 million.
Located 2 miles from Maltby Academy, Pyronix manufactures an extensive range of electronic security equipment for intruder alarms and employs many local people in three facilities on Hellaby Industrial Estate. Mrs Kenny devotes much of her time outside the company to bodies which promote and encourage regeneration, skills and employment, and leads a strong corporate social responsibility agenda for Pyronix. Nationally, Mrs Kenny is a Commissioner with the UK Commission for Employment and Skills, which aims to improve the national skills base in order to improve employability for the benefit of potential employee and employer. Additionally, she serves as Trustee, Patron or Ambassador with a diverse range of local and regional organisations.

In recognition of her contribution to the region's business and industry, Mrs Kenny was awarded a CBE in the 2002 New Year's Honours List and was conferred with an Honorary Doctorate from Sheffield Hallam University in 2005 in recognition of her 'outstanding contribution to industry and to the life of the region. She has created a successful business, developed the business base of the region and helped many young people to achieve their potential'.
Mrs Kenny has served as a Deputy Lieutenant for South Yorkshire since 2005 and was honoured to be the High Sheriff of South Yorkshire 2012/13. She was the Vitalise Businesswoman of the Year in 2013 and Private Businesswoman of the Year 2014. Mrs Kenny has recently been appointed Assistant Commissioner to improve Leadership and Governance at Rotherham MBC.
Mrs Kenny was appointed Maltby Academy's Chair of the Governing Body in 2010 and was appointed Chair of Board in 2014 following the opening of the Maltby Learning Trust.
Mrs Kenny had a successful career as a litigation lawyer in both local authority and private practice before founding Pyronix and has three grown-up children.