Mr Stubbs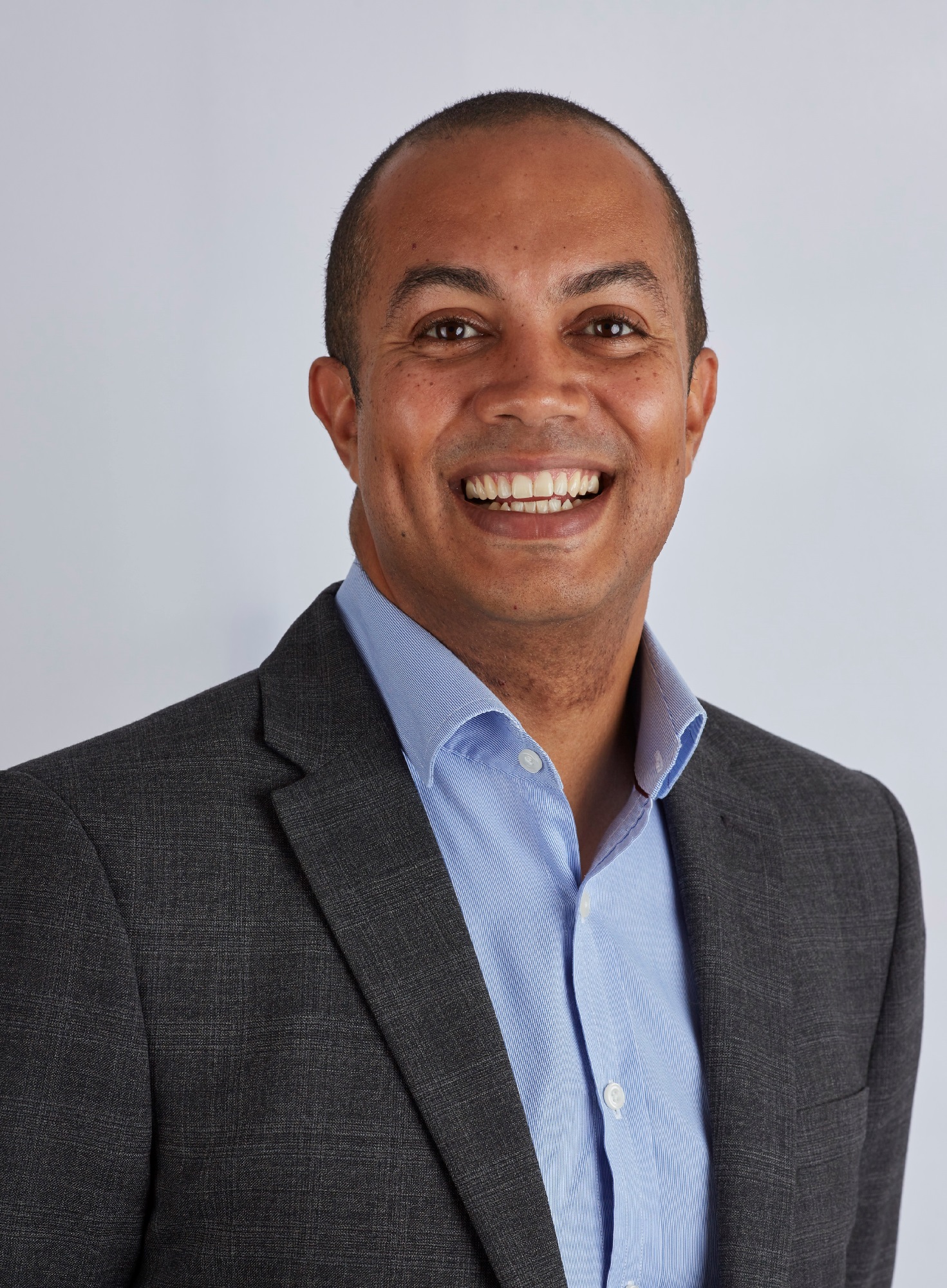 Mr Stubbs is the Chief Executive Officer of Yorkshire and Humber Academic Health Service (AHSN), an organisation that connects the NHS and academic organisations, local authorities, the third sector and industry to facilitate change across whole health and social care economies, with a clear focus on increasing economic growth and improving outcomes for patients. Prior to this he was the AHSN's Commercial Director providing executive leadership on all commercial, innovation and wealth creation objectives.
Mr Stubbs is also a non-executive director of the Sheffield City Region Local Enterprise Partnership (LEP). He is a Fellow of the Royal Society of Arts and a Leadership Fellow of St George's House, Windsor Castle. He is also a non-executive director of Maltby Learning Trust, a multi-academy trust of secondary and primary schools across Rotherham.
Before joining the AHSN, Mr Stubbs was Head of Commercial and International Innovation at NHS England. His role involved developing national programmes that maximise benefits to patients and the NHS, in addition to supporting UK economic growth agenda, by promoting and facilitating commercial opportunities, both domestically and internationally.
Mr Stubbs was also a creator and the Managing Director of NHS Global, a precursor to Healthcare UK, established to support the delivery of health care expertise to international markets. He created and led the NHS Innovation Challenge Prizes at the NHS Institute for Innovation and Improvement, a role that involved improving the culture of innovation in NHS organisations.
Mr Stubbs was a core member of the NHS National Leadership Council, and has previous acute and commissioning senior management experience. He joined the NHS from the BBC as a graduate trainee.