Mr Horrigan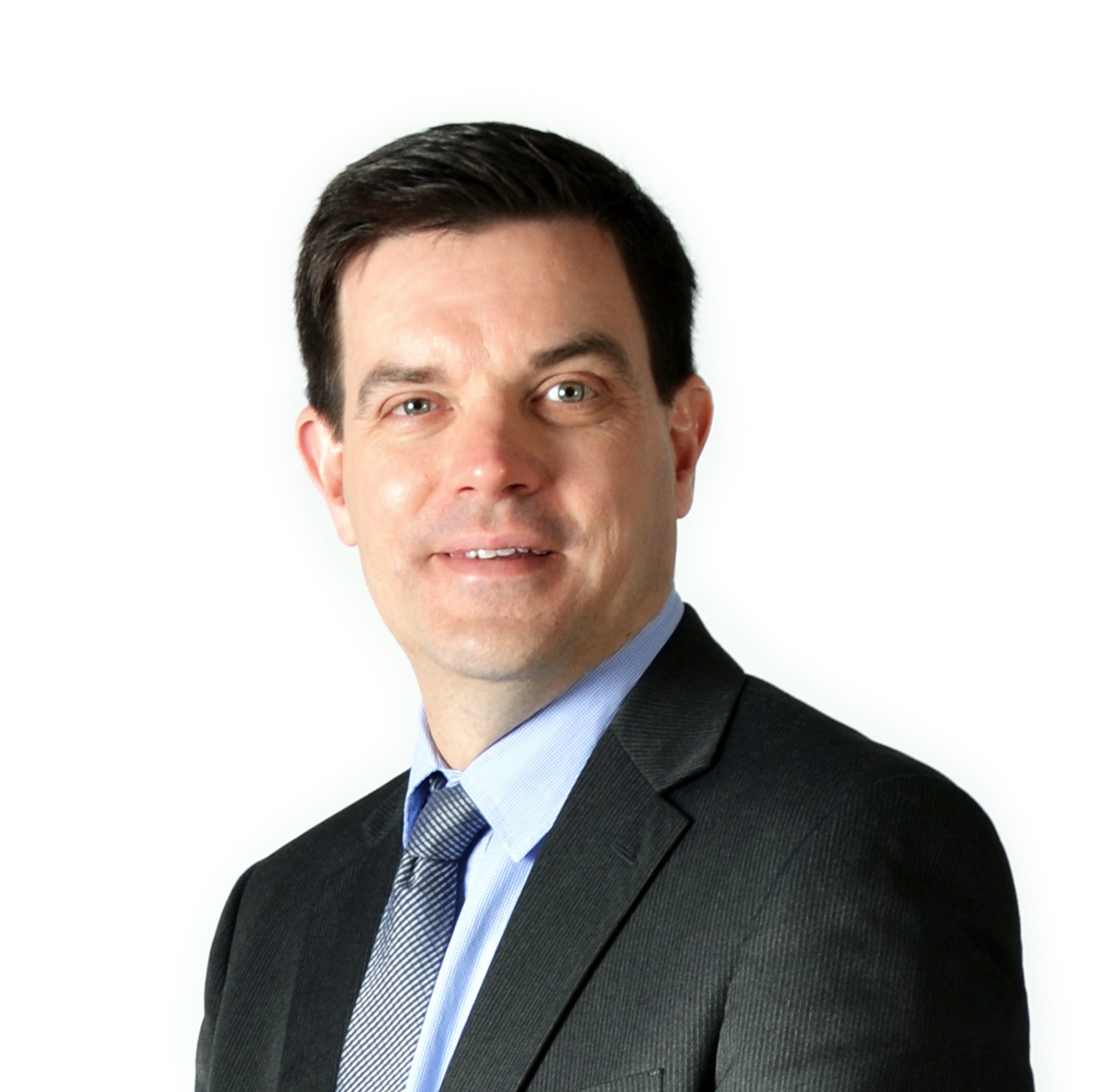 Mr Horrigan has worked in a range Primary Schools in differing of leadership roles for the last twelve years, the last six of which have been based in Maltby. During this time he has become an advocate for the young people of the village, developing a clear understanding of the use of student data, curriculum design and whole school quality assurance and self-evaluation.

Mr Horrigan used these skills in successfully leading Maltby Redwood from 'Special Measures' to a 'Good' rating between September 2009 and November 2011. Since then he has led the growth and development of Maltby Redwood, which has become the fastest expanding school in the area, with the school ultimately becoming a founder member of the Maltby Learning Trust in February 2014.
Mr Horrigan subsequently became Executive Principal over both Maltby Redwood and Maltby Manor Academies after Manor's predecessor school was placed in the category of Special Measures successfully developing the school's capacity to improve. He is now both Acting Principal at Maltby Lilly Hall Academy and Executive Principal for the primary schools within the Maltby Learning Trust.