Ronnie Moore Joins Maltby Academy Coaching Team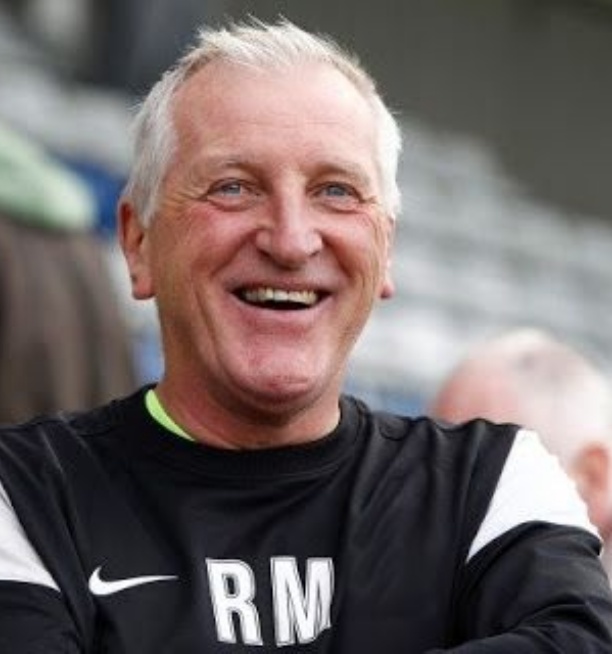 Ex-Rotherham United Football Club Manager, Ronnie Moore Joins Football Coaching Team at Maltby Academy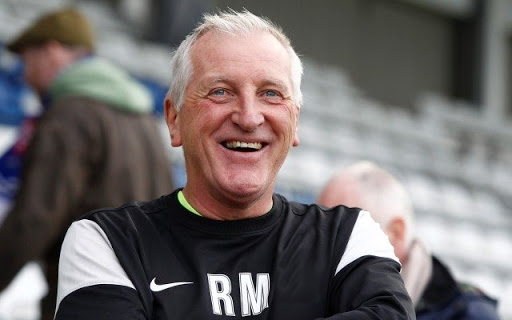 Maltby Academy are delighted to have recruited ex-Rotherham United Football Club Manager, Ronnie Moore to join their Football Scholarship Coaching Team.
The programme, offered at Maltby Academy in conjunction with The World's First Football Club, Sheffield FC, provides a unique opportunity for talented 16 – 18-year-old footballers, to secure a realistic pathway into semi-professional/professional football, whilst studying at a highly successful Post 16 Centre.
All players on the Scholarship Programme undertake A Levels or BTEC Level 3 in Sport during the course, acquiring work-based qualifications such as FA Level 1 Coaching Badge in Football.
Matt Higgins, Head of Sheffield FC Football Academy, said: "I'm delighted to have Ronnie join our coaching staff. Ronnie's experience and knowledge will be invaluable to our young scholars and they will learn so much and develop their game from working with him."
Ronnie Moore played professionally for over 20 years before starting his managerial career at Rotherham United FC in 1997 where he led them to frequent victories and won The League Manager of The Year in 2001.
The Scholarship Programme provides a fantastic opportunity for students to further develop their football education, development, and knowledge of the game. The scholars train daily and work closely with coaches who have coached or played within the professional game, with the opportunity to participate in overseas football tours to various international locations.
Ronnie Moore said: "I can honestly say that my first week at Maltby Academy has been an absolute pleasure. I am working alongside first-class coach Matt Higgins, and the scholars have listened and given their all in every session, I can't wait to start again on Monday!"
Maltby Academy are actively scouting for scholars to join the Programme in September 2021. If you think you have the skills and ability to be a Sheffield FC Scholar, or if you would like to find out more information about the Scholarship Programme, visit www.maltbyacademy.com/SFCscholarship or contact Matt Higgins on 07384815037 / mhiggins@maltbyacademy.com.