Students enjoy making chocolate treats!
Students enjoyed making chocolates as a reward for achieving 100% attendance. Students had great things to say about the experiance
Molly from Year 3 -" I liked putting the melted chocolate into the moulds and the best thing was trying to catch the popcorn".
Lillie from Year 5 - "It was good, very very nice, I enjoyed eating the melted chocolate".
Evie from Year 2 - "It was nice and tasty".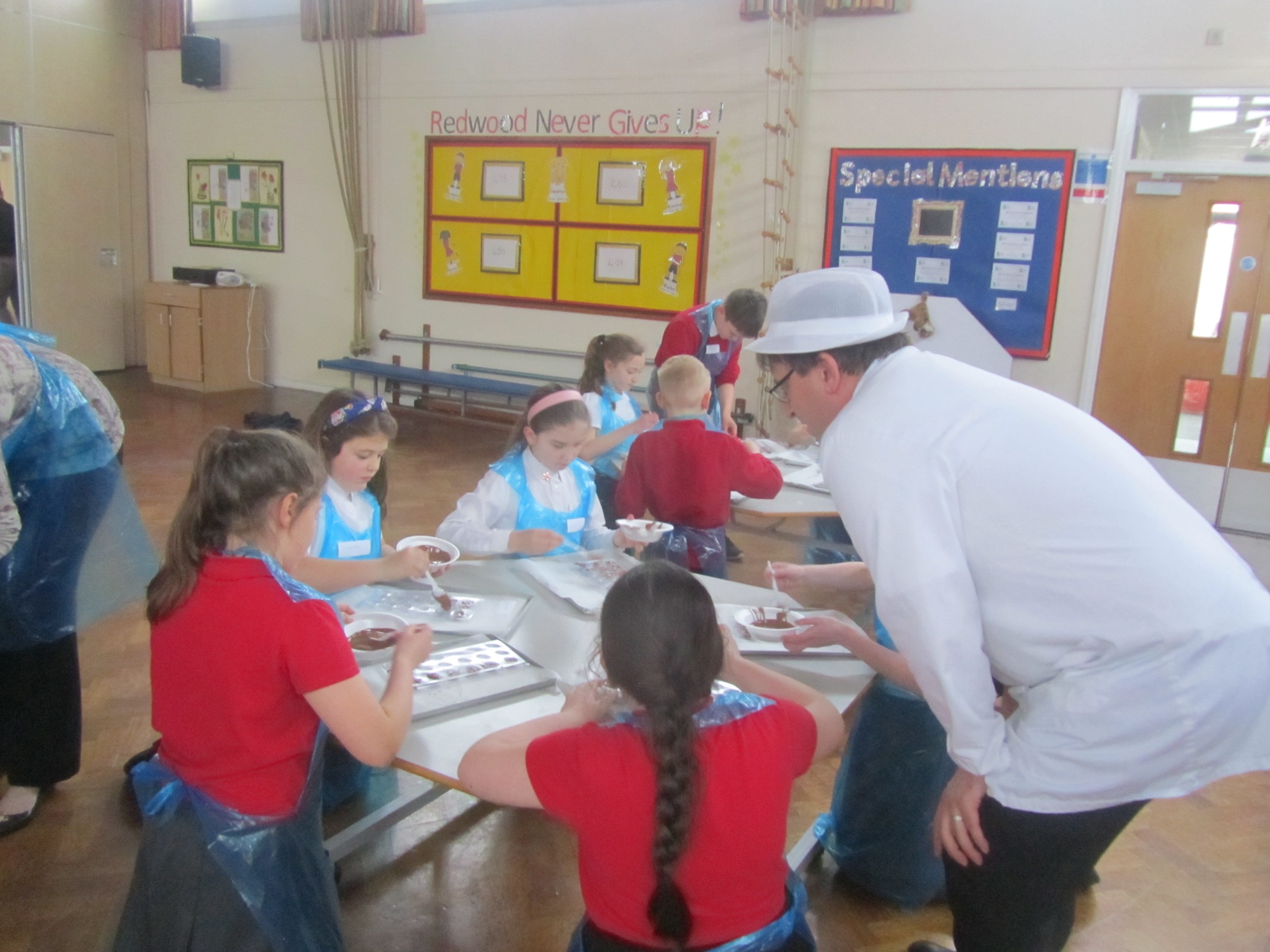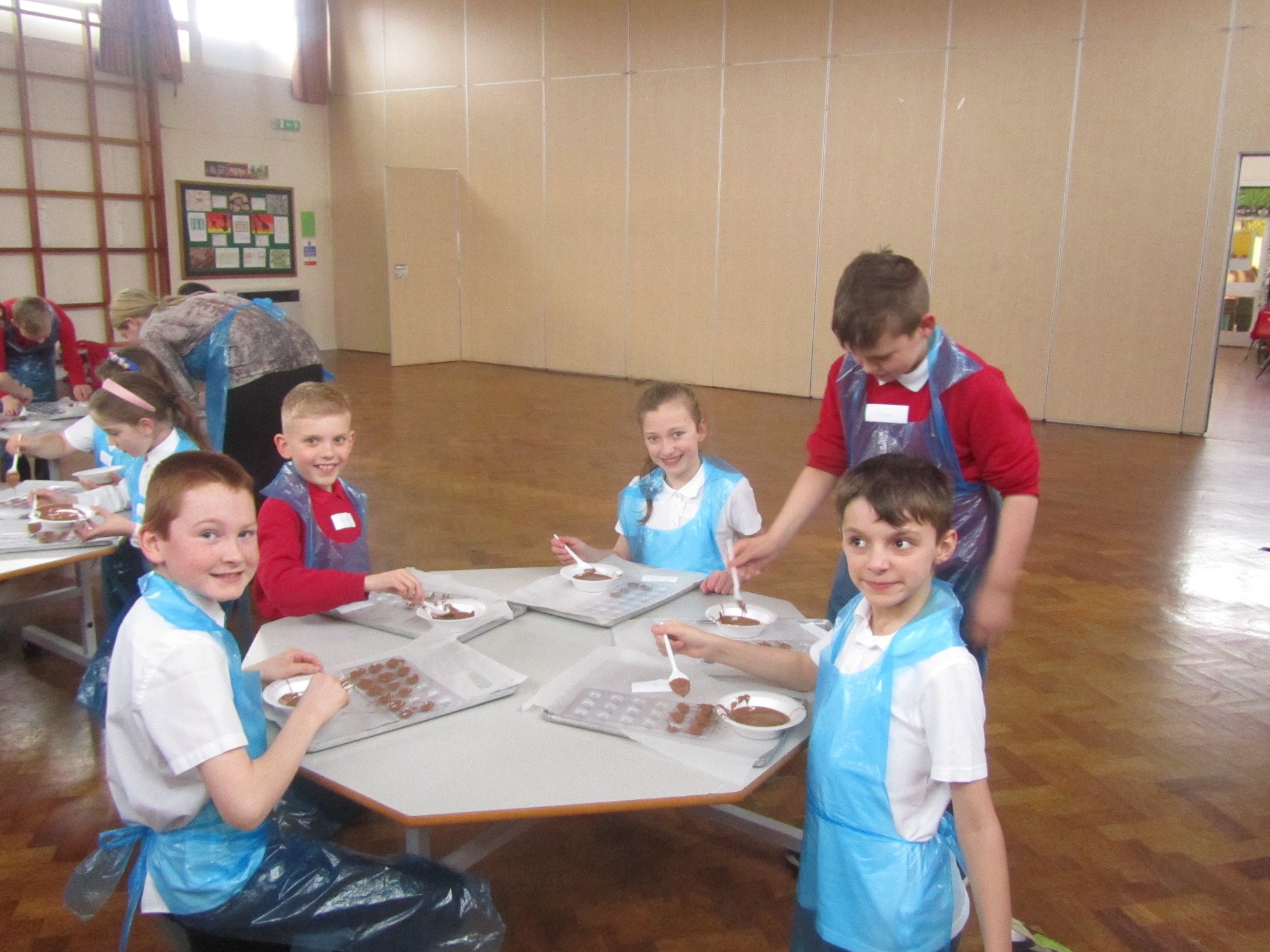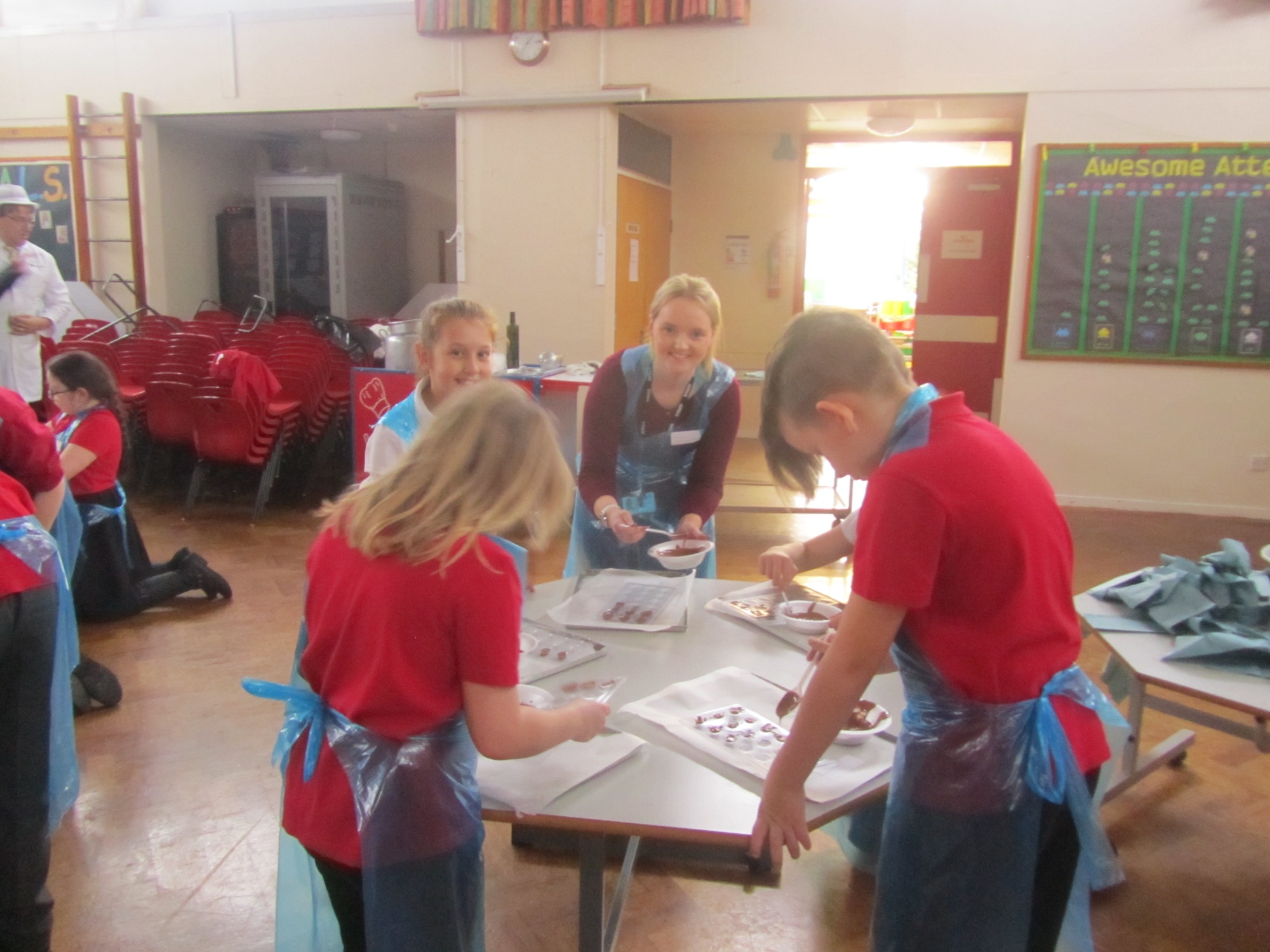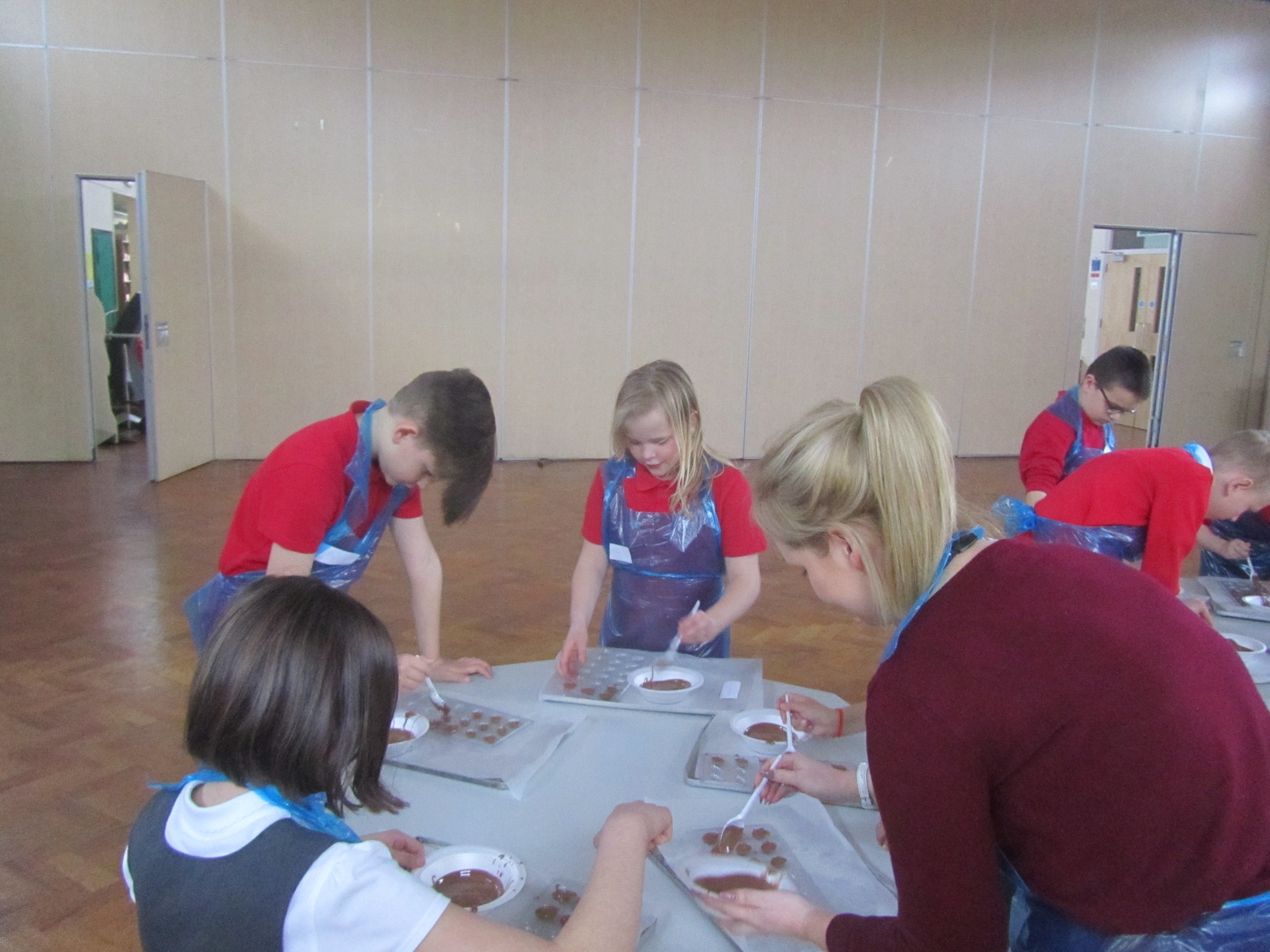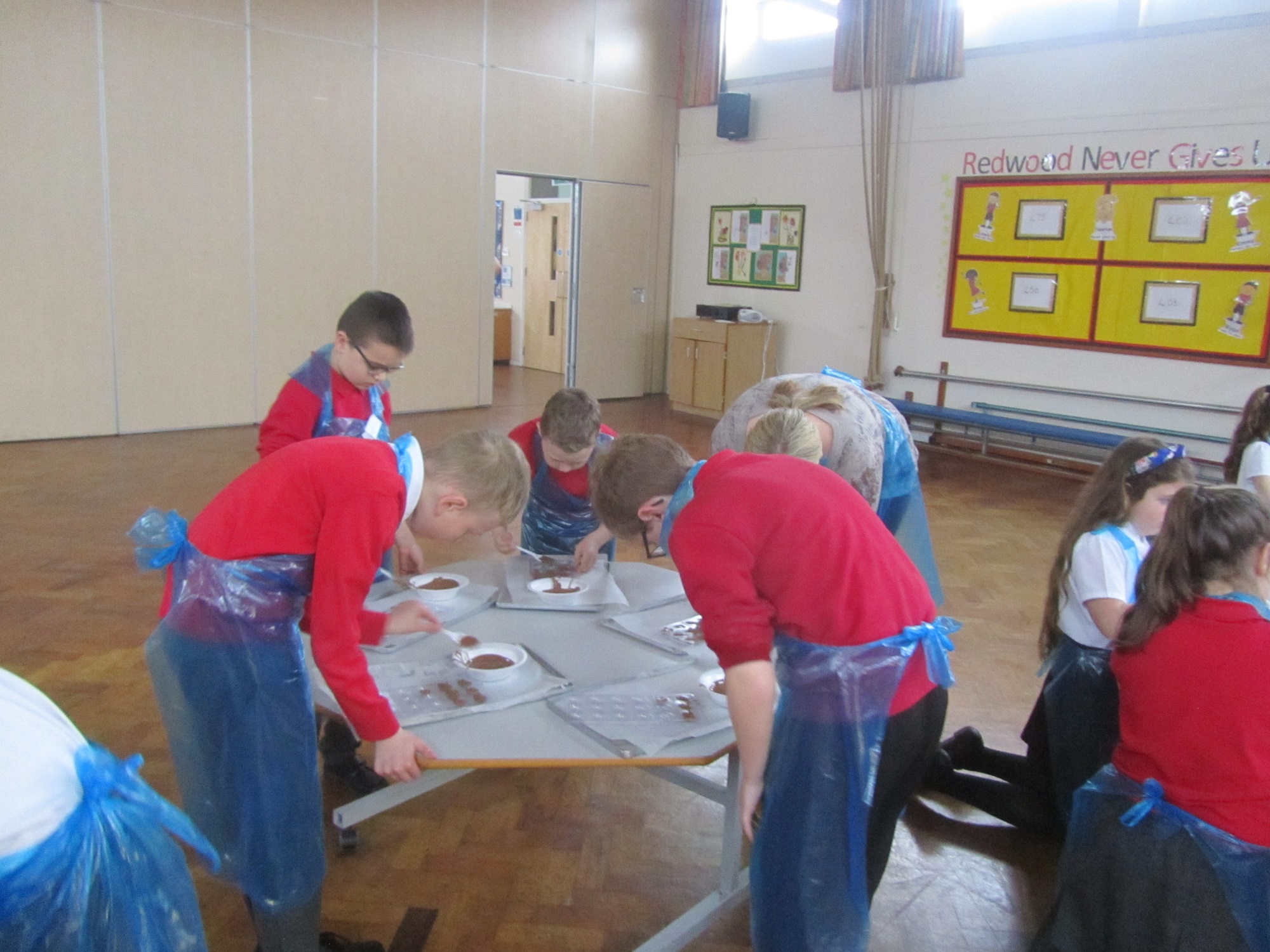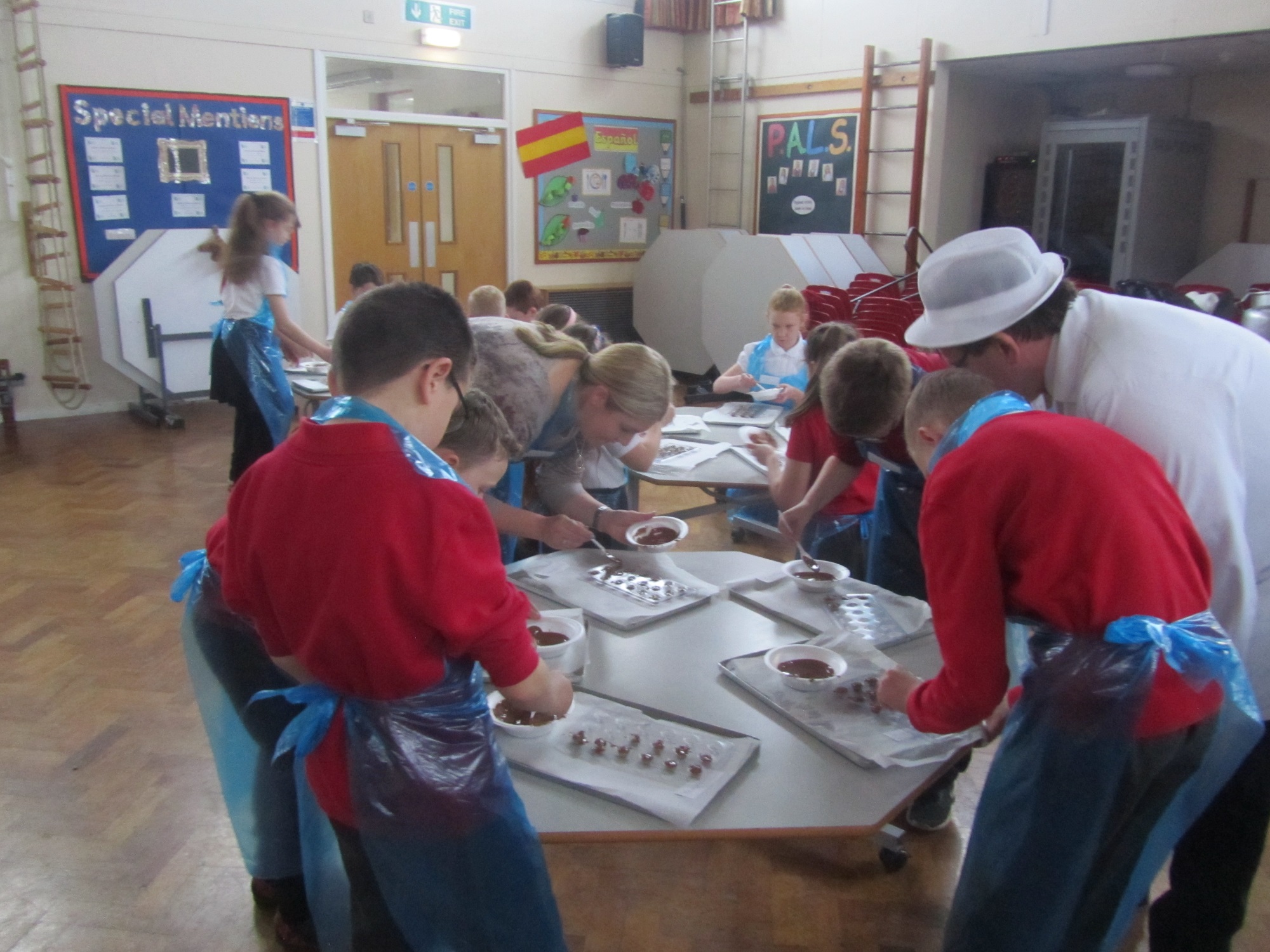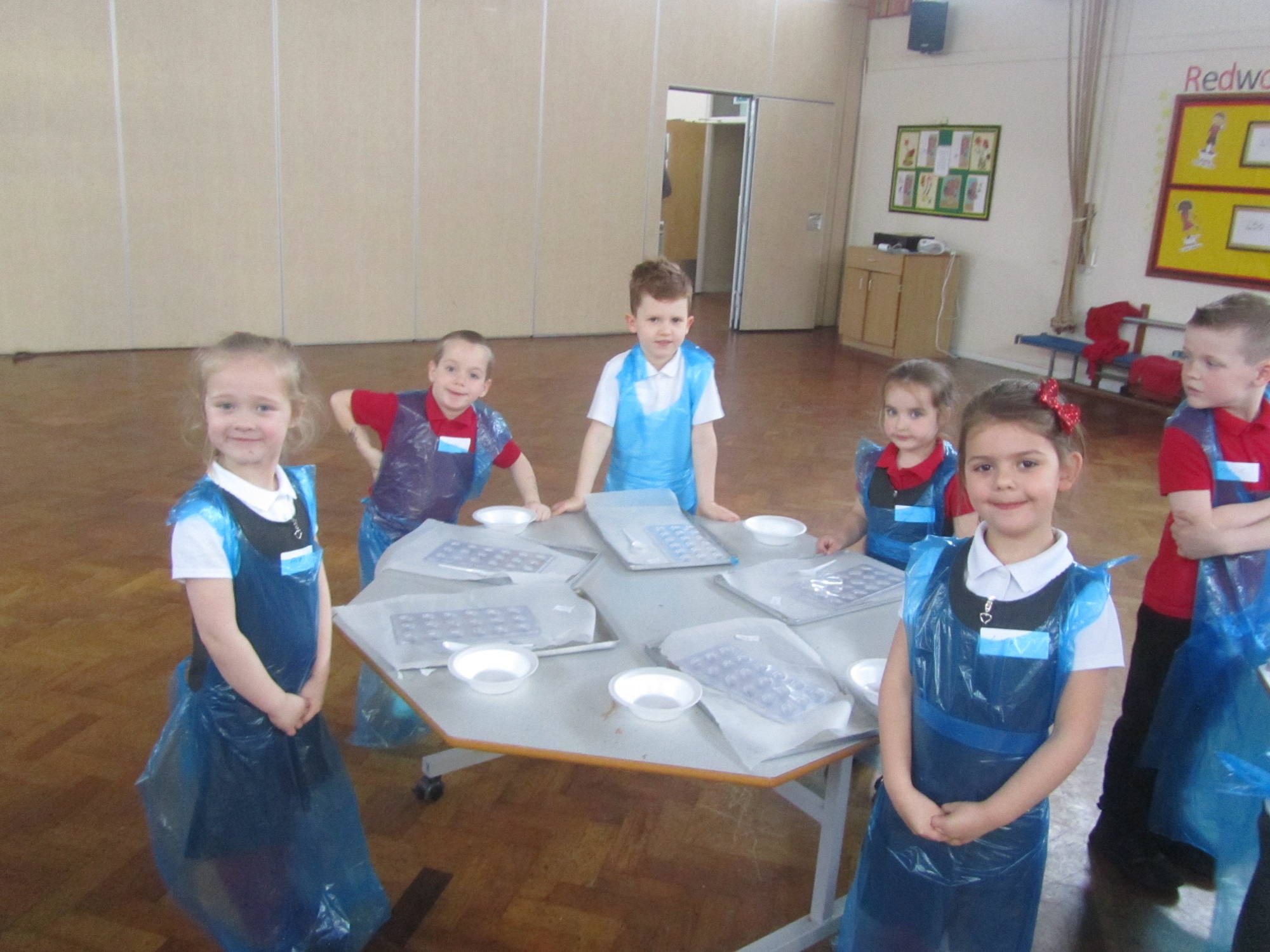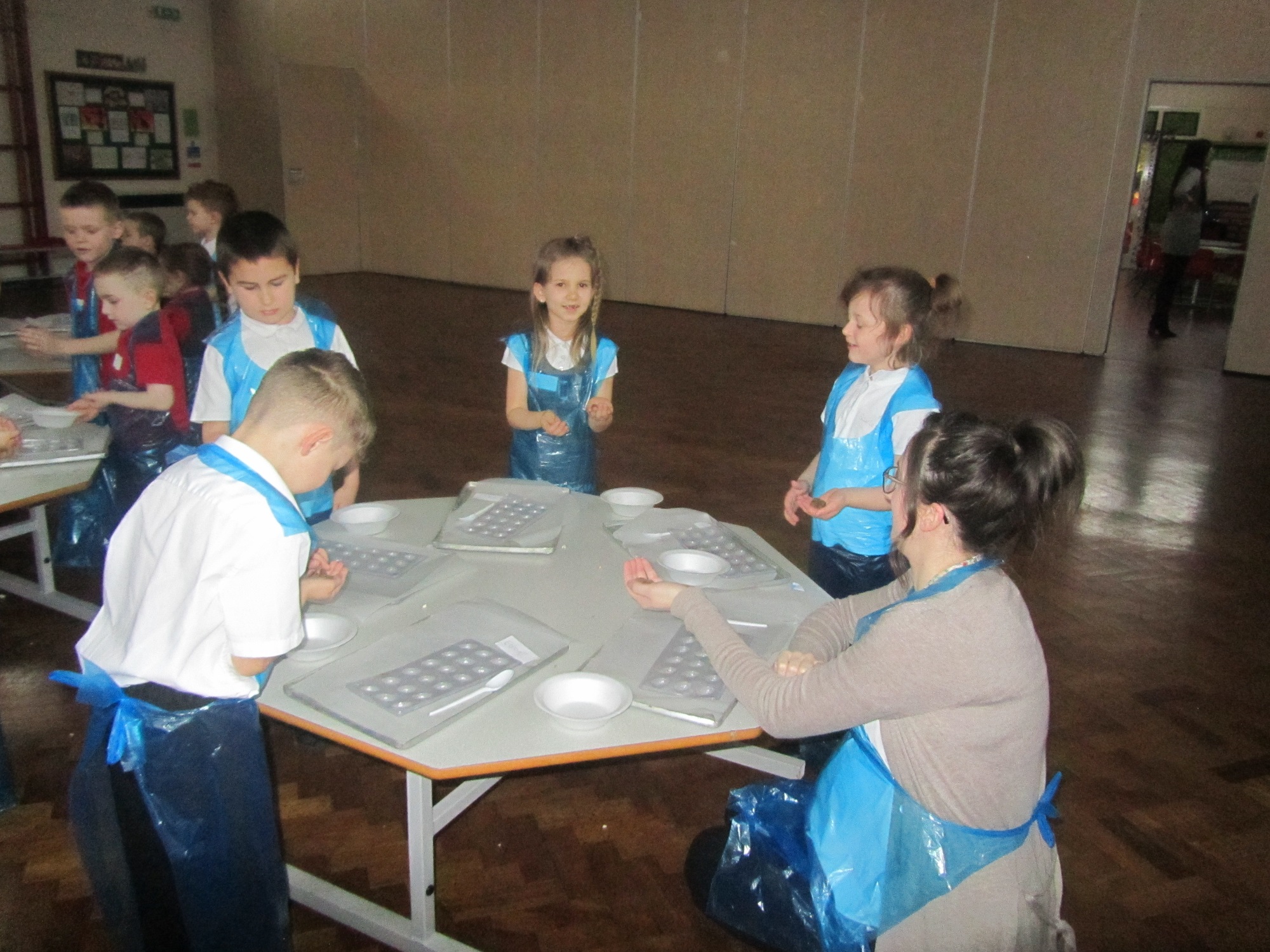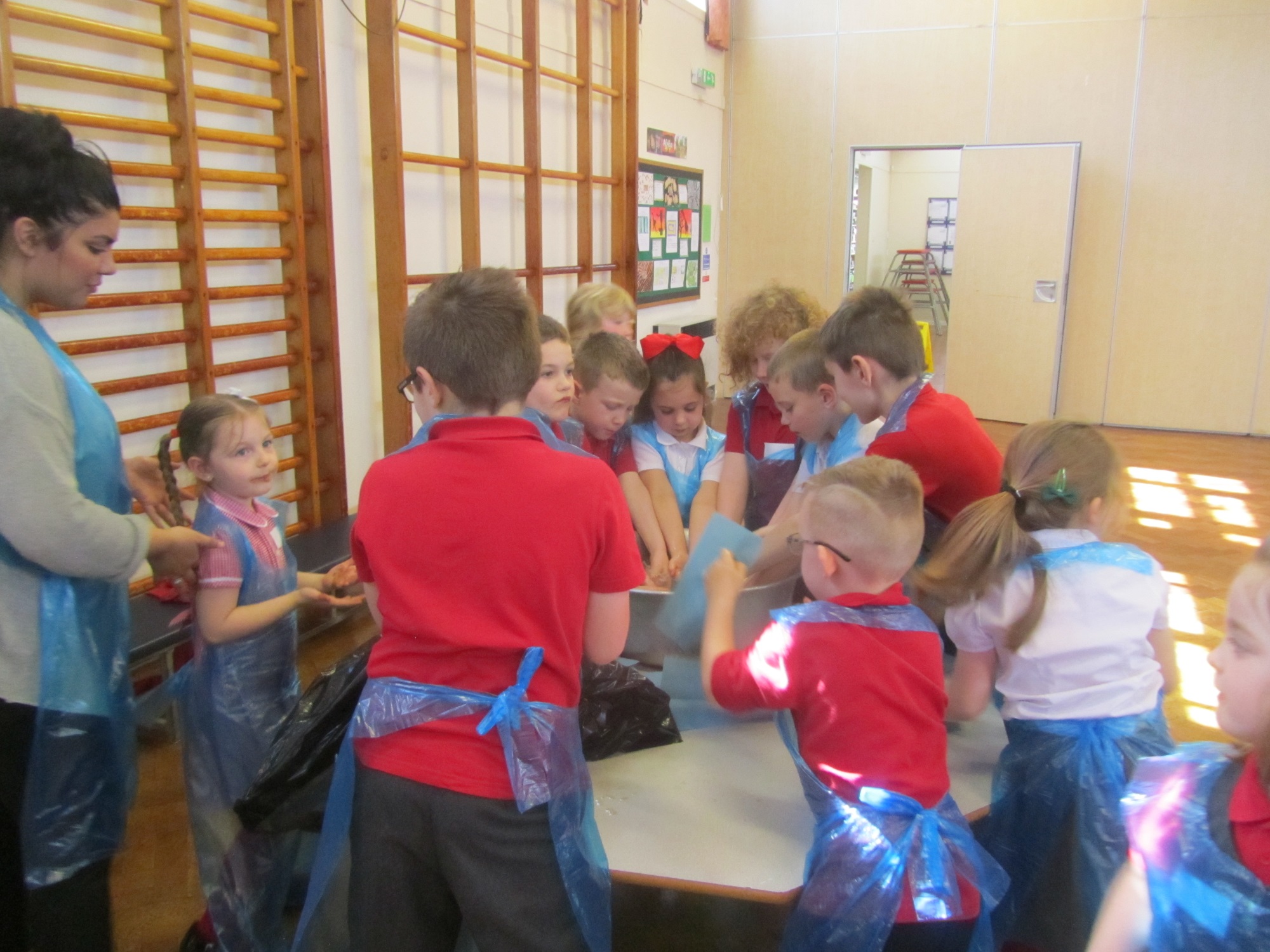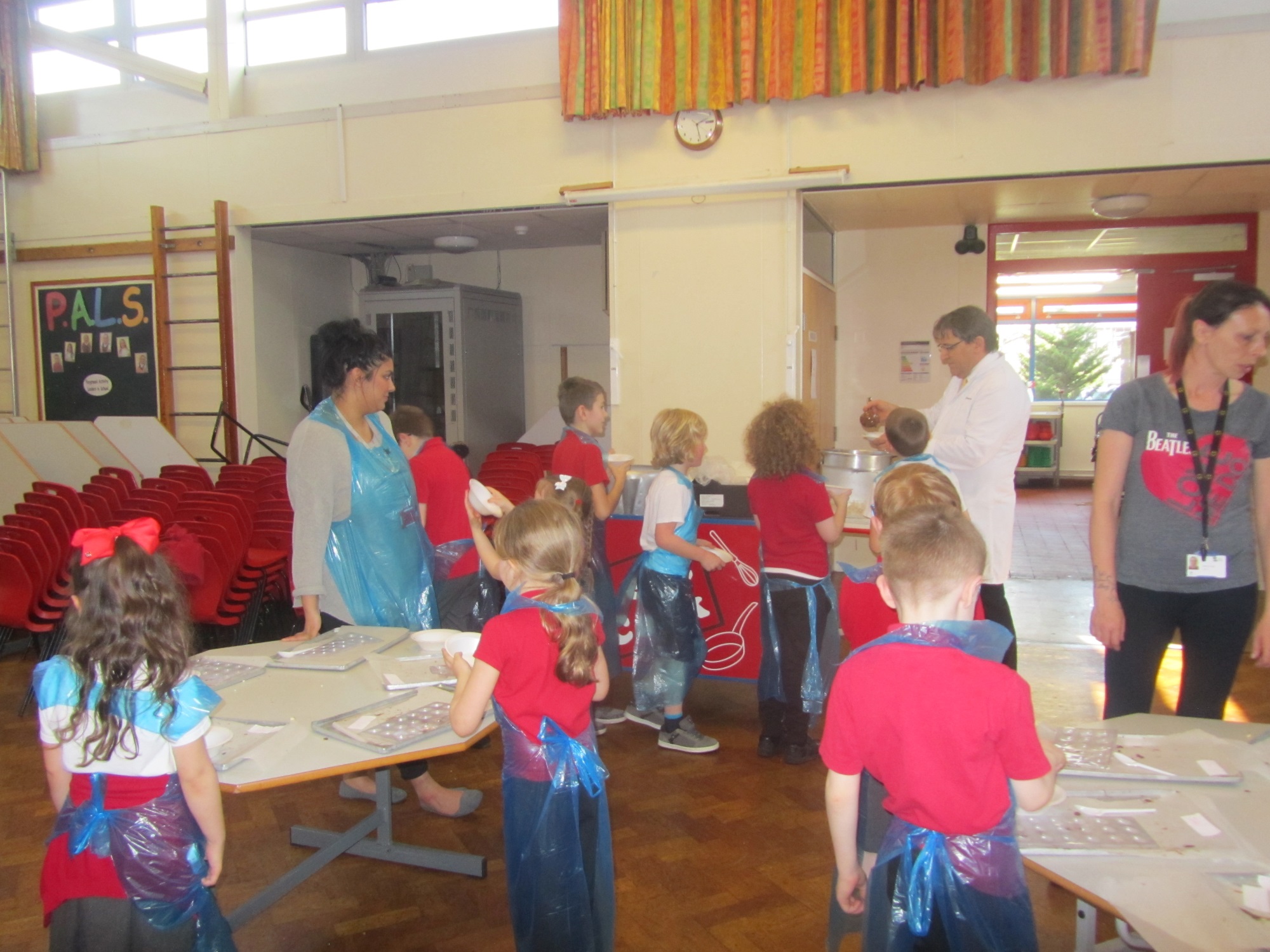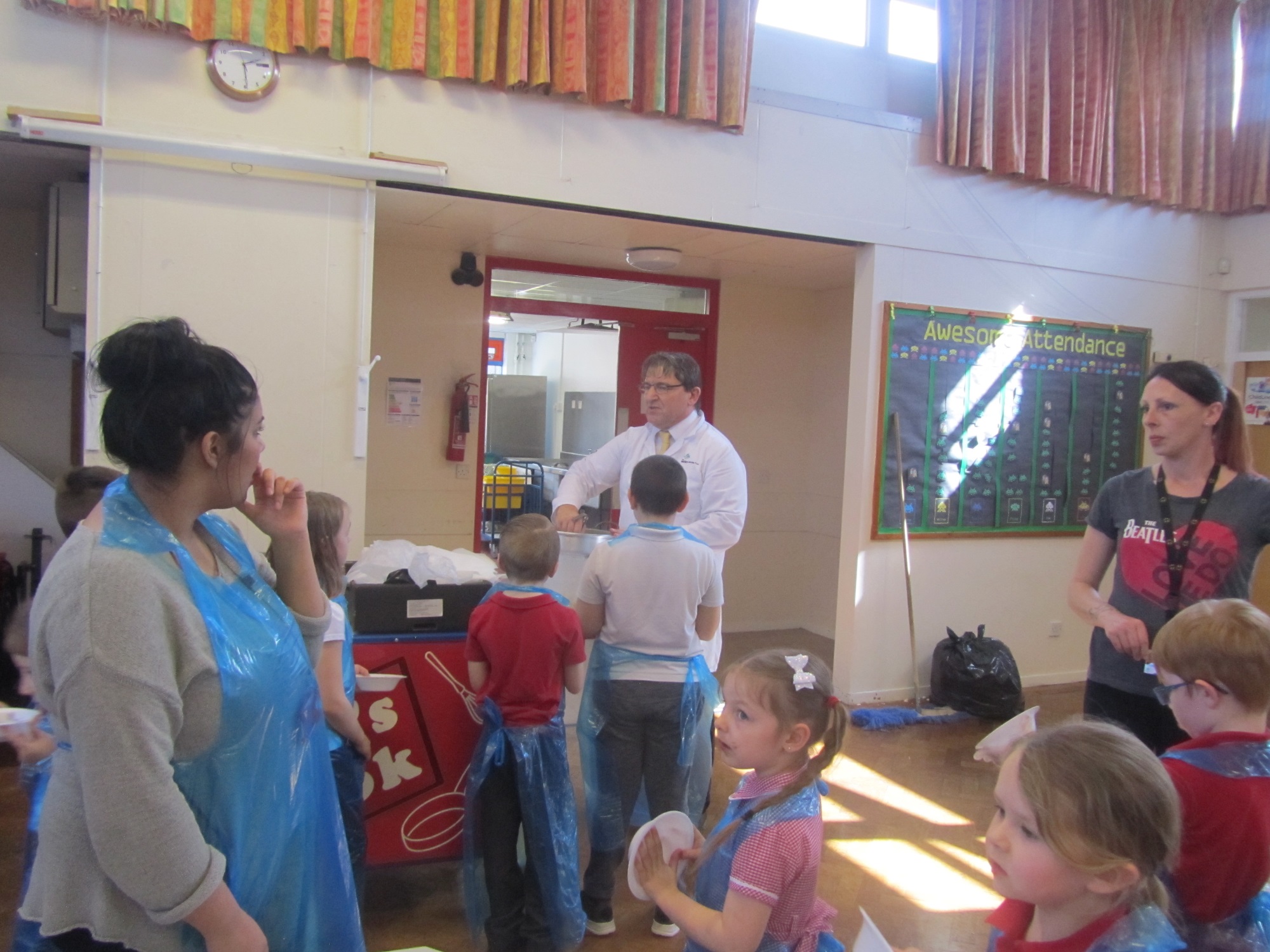 A big well done to the students for 100% attendance. A fantastic achievement.