Well done to Lili Crawshaw in Year 13 who has been offered a place at the University of Cambridge.
Lili accessed the Higher Education + programme whilst in Year 12 and applied for a place to read Law at Fitzwilliam College, Cambridge. Read on for Lili's story:
"Following a written application and follow-up application, I was offered an interview at the college on the 14th December 2016. I worked with Mr Hallam to prepare for the interview which was really useful.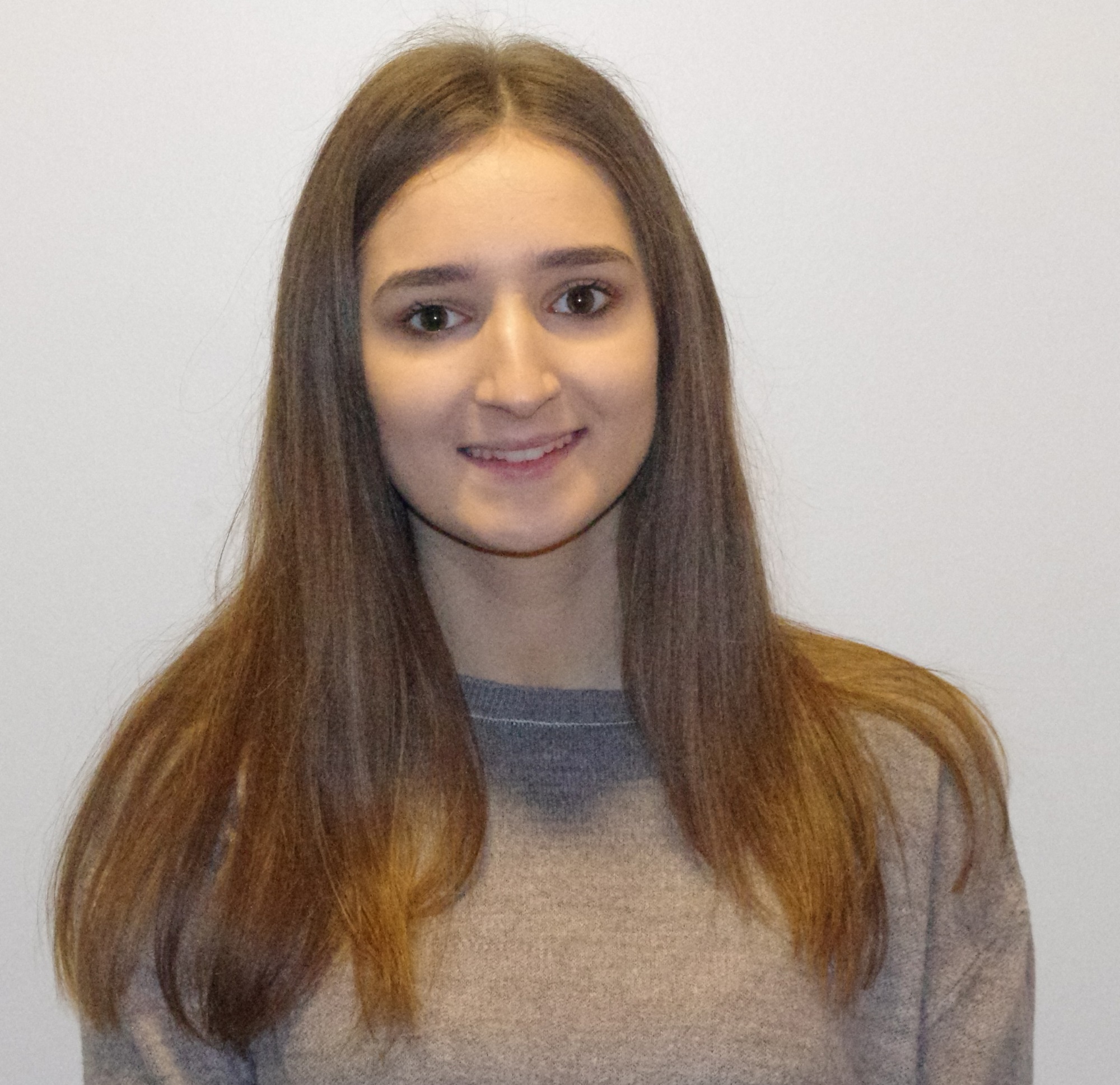 On arriving at Cambridge I completed a test which was in two parts. The first part was a case study that I had to read and then answer a question about which tested my comprehension and the second part was an opinion based answer. I felt that this had gone well and was looking forward to the interview.
My first interview was with two Cambridge Law professors. I had to do a pre-reading ahead of this and then the interview was to discuss the piece. We had a really good discussion about this and I really enjoyed debating with them. The second interview was with another two professors – one was a History professor and the other a Philosophy professor. This interview involved the personal statement I had written and they asked me questions about this.
It was a fantastic experience and I was very happy with the day.
In January, I received a letter from Cambridge and I had been offered a place. I was so excited, pleased and proud.
The final part is to get the grades required! I need an A*, A and A to get on the course. I am studying English Literature, History and Economics and I'm on track and will continue to work really hard to secure these grades.
My future plans are to complete a law degree and then I would like to look at an opportunity to work in America, maybe in New York or California. I am very excited for the future!"
Maltby Academy and the Maltby Learning Trust are tremendously proud of Lili and will work to support her to secure this leading up to the summer.