Academies within the Maltby Learning Trust place a strong emphasis on student voice.
Maltby Academy have recently welcomed their new student leadership team. Students had to submit an application form and have an interview with staff to become either a House Captain or Vice House Captain and each House has its own student group of House Captains. They will have a key role in the Academy, working with senior leaders to look at the Academy strategy.
It is not just at secondary level that student voice is important. The primary Academies within the Trust also place strong emphasis on student leadership. Maltby Manor Academy have a student leadership team who are voted in by the students. The group meet to discuss their ideas and new initiatives for the Academy. Maltby Redwood Academy and Ravenfield Primary Academy also have active student councils as do Malty Lilly Hall Academy. The school council at Lilly Hall have recently carried out a survey looking at safety around school with regards to parking on or near the school gates.
Throughout their term of office, students have the opportunity to engage in some fantastic experiences and enjoy the experience of working in a team.
Maltby Academy
Student Leadership Team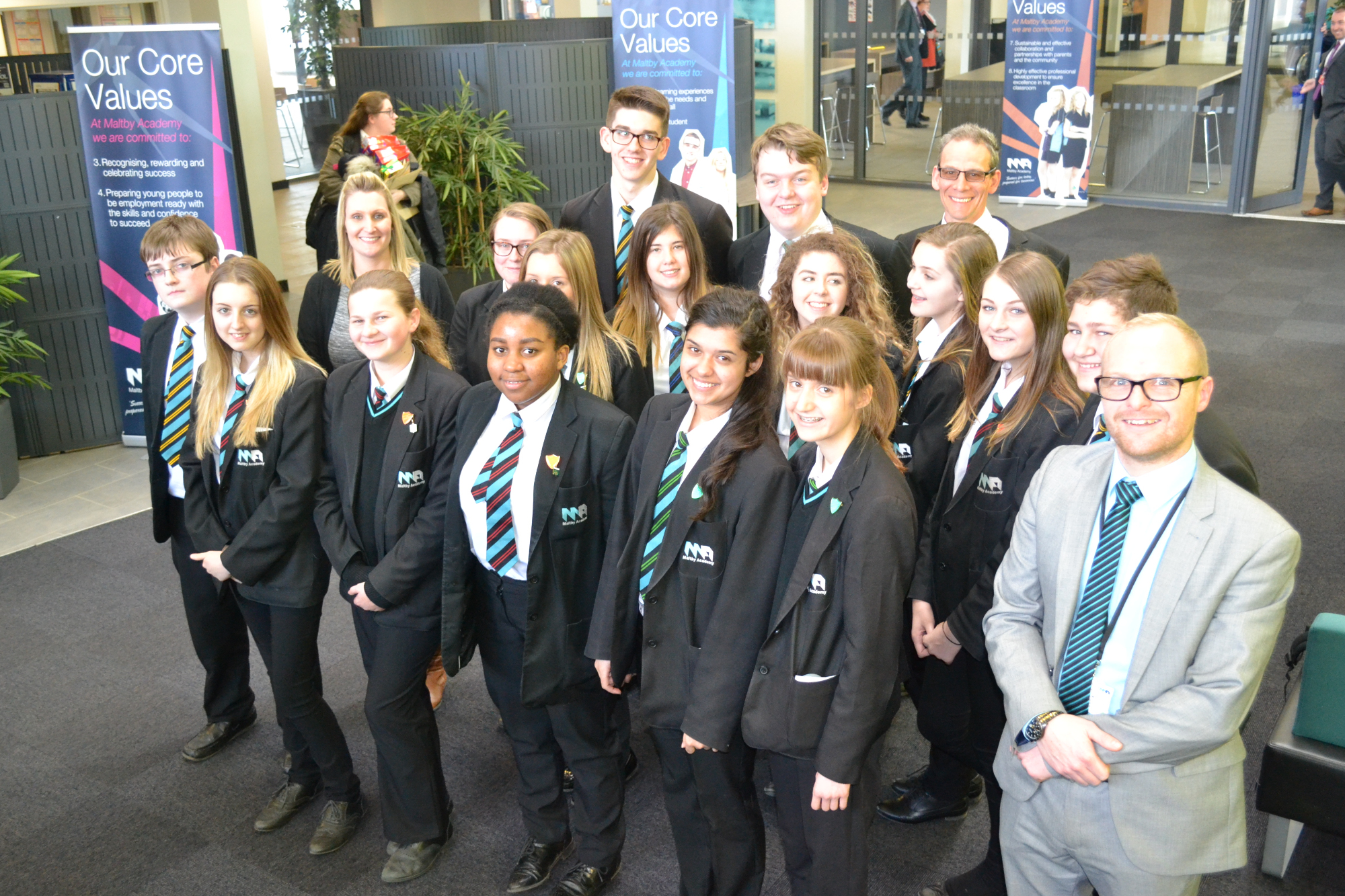 Maltby Manor Academy
Student Leadership Team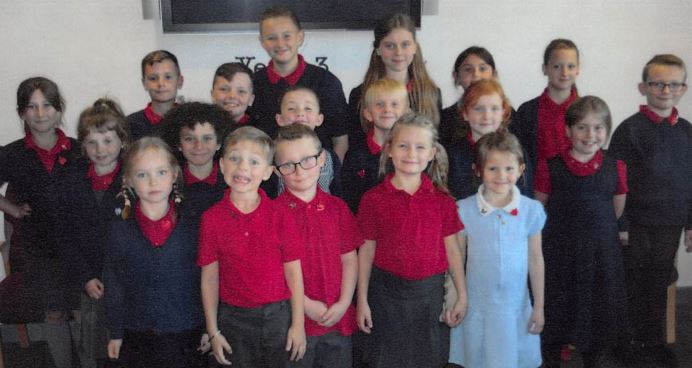 Maltby Lilly Hall Academy
Student Leadership Team