Mrs Graham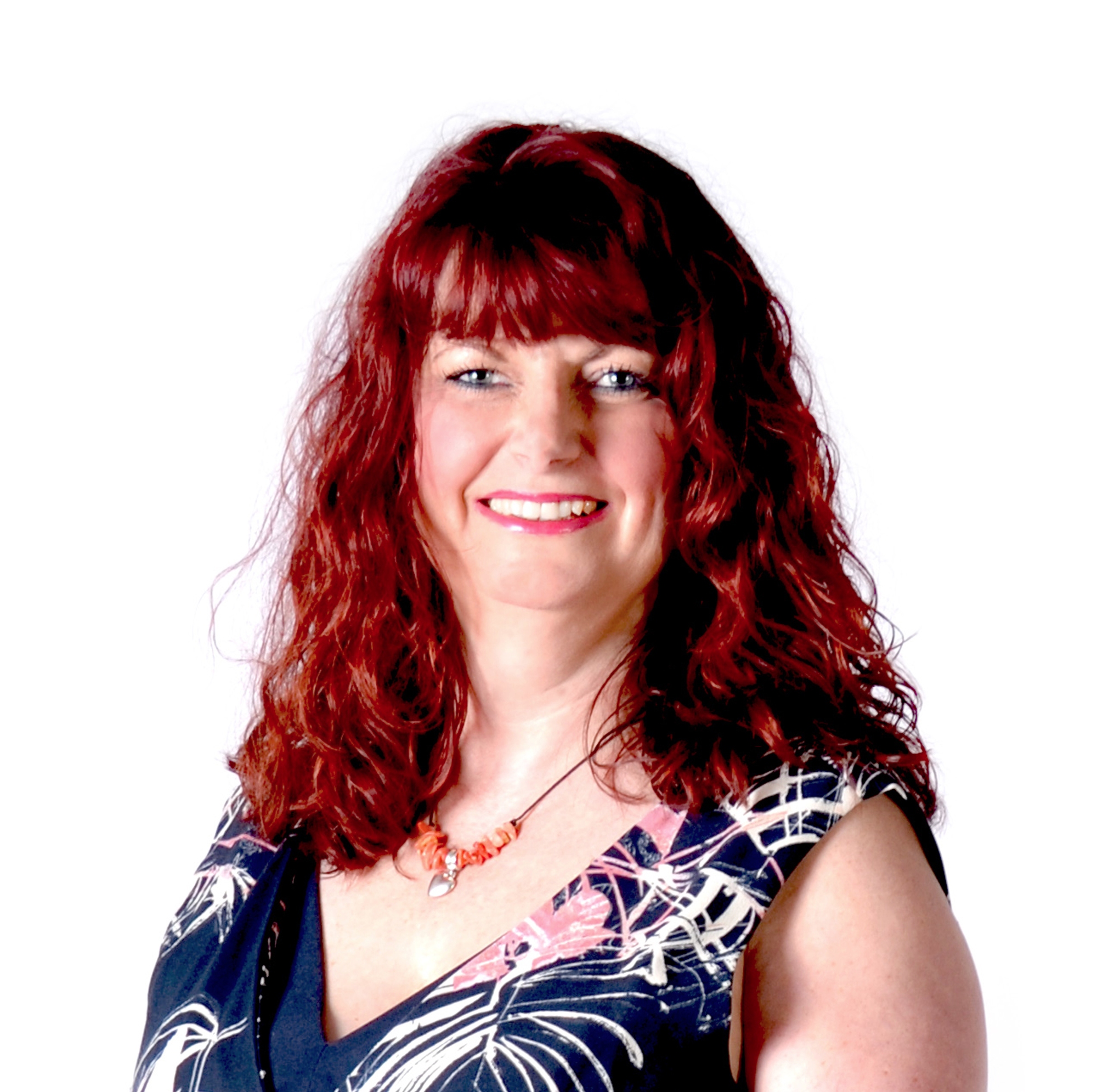 Mrs Graham was appointed Strategic Leader of Rotherham Multi-Agency Support Team (MAST) in March 2014 but has enjoyed a close working relationship with Maltby schools since 2004. She also sits on the governing body of Maltby Manor Academy.

Mrs Graham has previously worked in business and accounts within a competitive private sector organisation, as a GP Practice Counsellor, and in the voluntary sector as a Service Manager developing school-based mental health services for children, young people and families, and initiating a training programme for professionals. She also chaired the Children, Young People and Families Voluntary Sector Consortium as well as being active in a variety of multi-agency/cross-sector forums.


Rotherham MAST was implemented by the Maltby Learning Trust in response to reduced resources and in an effort to ensure that sustainable mental health services were available to school communities. Since her appointment, Mrs Graham has been awarded Specialist Leader of Education status and is working with the CEO of Maltby Learning Trust to develop a Whole School Approach to Mental Health. She has been active in supporting schools across Rotherham by recruiting and managing a multi-disciplinary team of mental health practitioners. The service currently provides counselling/mental health interventions for children and young people, mental health support for families, support for school staff and training for professionals. Professionals have also developed PSHE resources and group work for children and young people as well as a bespoke parenting programme.
Mrs Graham recognises that schools now form the heart of their communities and is keen to ensure that timely access to mental health services becomes a cultural norm.