Maltby Academy's successful transition programme has come to a close.
Over the last few weeks, numerous transition events have taken place as the Academy welcomes all new Year 6 students from schools within the Trust and outside the Trust. Year 5 students have also enjoyed some transition events ahead of their move in 2017.
Events have included an outdoor learning experience at Roche Abbey where students have taken part in lessons from Humanities to Science to English. Year 5 and 6 students have also come to the Academy to experience 'Life as a MA student'. New this year and led by the Modern Foreign Languages and Drama teams was the MA Airways day which saw the Business and Enterprise Centre transformed into an airport as students had to check in, go through security before taking a flight to Barcelona! Year 5 students have also taken part in a Magic Maths Day with Kjartan Poskitt, writer of the Murderous Maths children's books.
MA Airways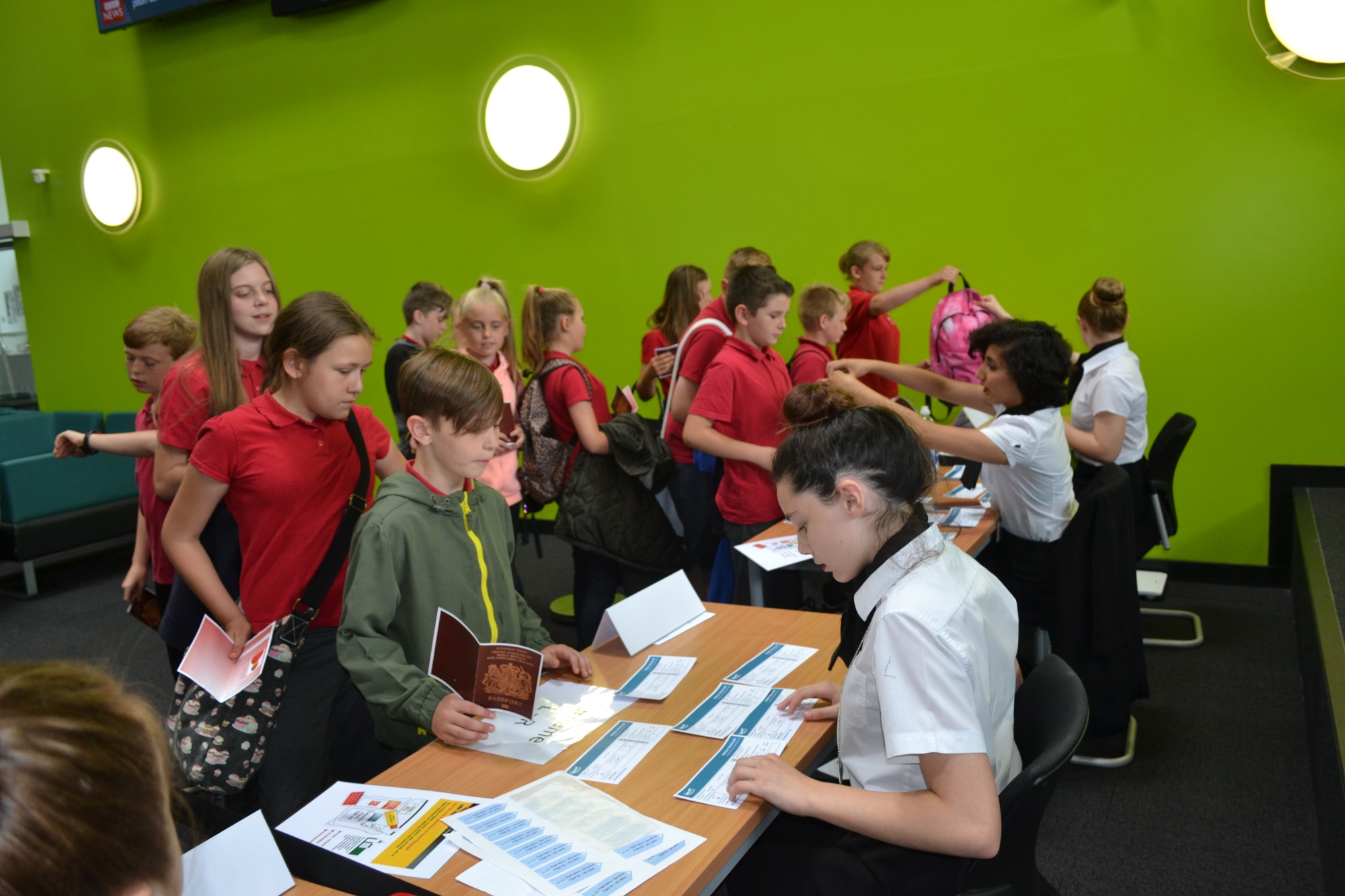 Maltby Academy students have played a vital part in the programme as ambassadors at events ensuring the success of them.
Roche Abbey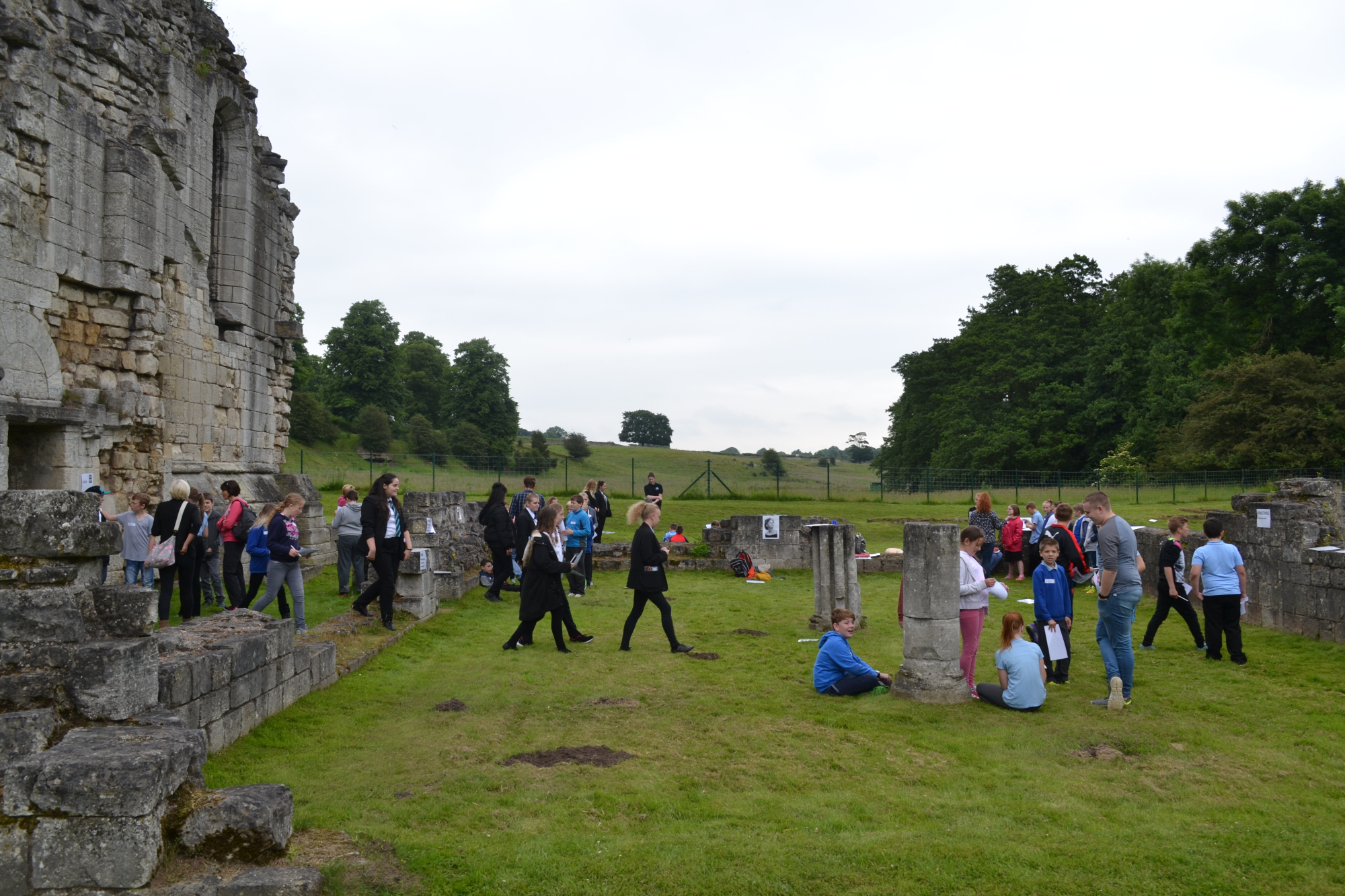 Maltby Academy are now looking ahead to welcoming the new students in September and continuing with further enrichment opportunities for all.
Click here for pictures from Roche Abbey.
Click here for pictures from MA Airways.