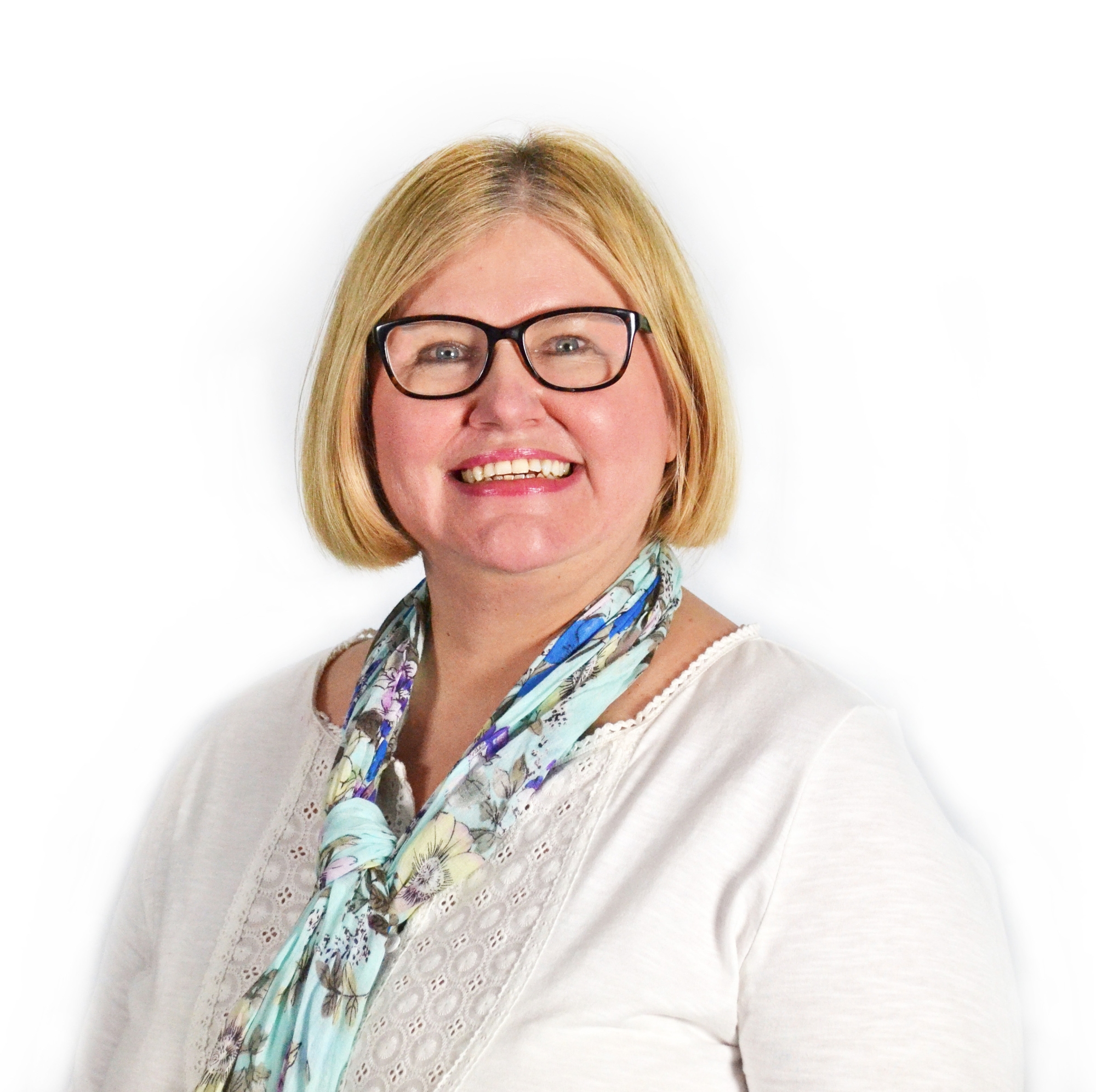 Mrs Shepherd joined Redwood Junior and Infant School as a Local Authority governor in February 2010. A couple of years later she became Vice Chair. She has specific responsibility for identifying training and development for new governors and is the Modern Foreign Languages Governor. She joined Redwood during a challenging time and is proud to belong to a dedicated team that has helped the school go from strength to strength, and see it become the first Primary school in Maltby to join the Trust as an Academy.

In 2014, Mrs Shepherd was appointed a director to the Board at the Maltby Learning Trust. She is employed full-time as a Civil Servant for HM Revenue & Customs, specialising in internal and external communications as a qualified Communications Business Partner.



Mrs Shepherd has a keen interest in education, believing it broadens your horizons and brings opportunities regardless of your background. Being part of Redwood and the Academy Trust is extra special for her, as she has lived in Maltby all her life and attended Redwood and the secondary school as a child. She finds the role of governor rewarding and interesting and it enables her to give something back to the community she's grown up in.

As an active member of Redwood's Governing Body and the Maltby Learning Trust, Mrs Shepherd participates in many varied activities. These include monitoring attainment and progress, reviewing policies and budget, agreeing the school improvement strategy, visits and parents evenings, mentoring other governors, appointing staff, performance management and more.
When not in work or school, Mrs Shepherd enjoys spending time with family and friends, cooking, and brushing up on her passion for languages (mainly French and Spanish) so she can communicate with the natives when on holiday.