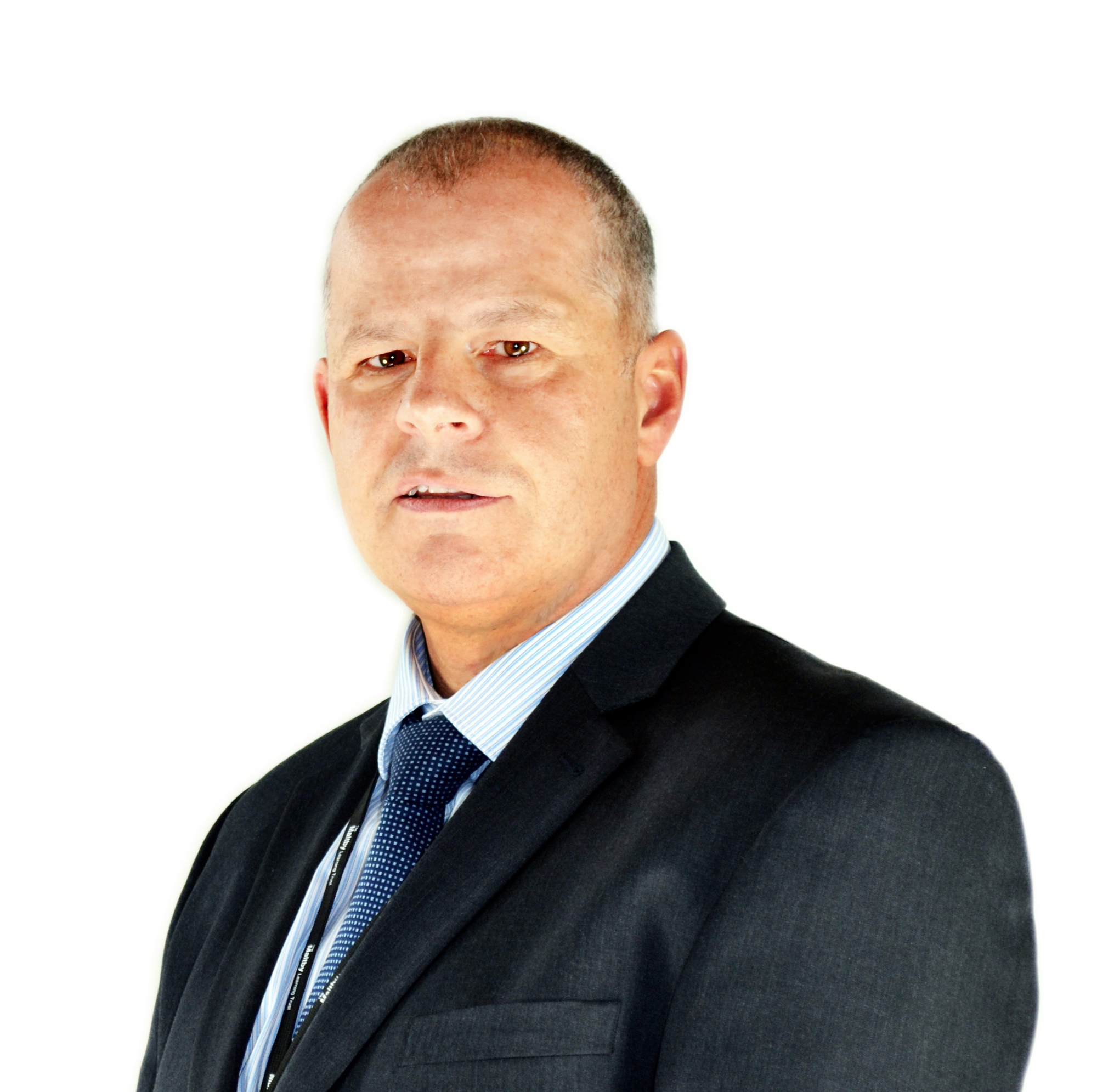 Mr Hayward is an experienced finance and business manager, having worked in another large Rotherham secondary school. His is Association of Accounting Technicians (AAT) Level 4 qualified and also has a background of experience in Human Resources.
His recent project was to oversee the £10.9 million capital building programme and the development of the £650,000 artificial grass pitch and hard court sports facilities for Maltby Academy. He also led the development of the Business and Finance aspects of converting a number of maintained schools through the Academy conversion process; this included the formation of the Multi-Academy Trust.
His role also sees him further developing a range of business functions, having recently brought in-house a new payroll function and the development of a catering provision across the Maltby Learning Trust. A member of the Maltby Learning Trust, Executive Leadership Team and in an advisory role facilitates the Trust Board, Staffing & Finance and Audit Committees meetings.