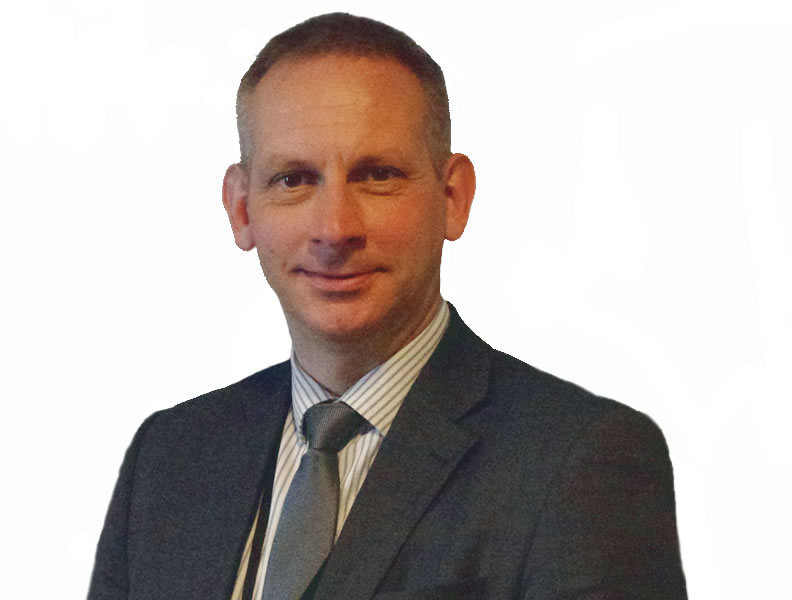 Mr Eccles is Associate Principal of Maltby Academy following a period as Acting Principal from November 2017, when Mrs Nash was appointed as Executive Leader for school Improvement across the secondary arm of the Maltby Learning Trust. Mr Eccles has responsibility for the day to day running of Maltby Academy. This is an exciting time for the Academy as the Trust grows with the inclusion of two other local secondary schools, Sir Thomas Wharton Academy and Wath Comprehensive School.
Prior to this role at the Academy, Mr Eccles was Deputy Headteacher and Interim Co-Headteacher with responsibility for Curriculum, Learning, Student Progress, Appraisal, Quality Assurance and staffing at Dinnington High School. He has also been an Assistant Headteacher and has an extensive knowledge of learning and progress across all key stages.
In these leadership roles, Mr Eccles has led on many key areas, including effective curriculum design and implementation, whole school accountability through quality assurance and self-evaluation, the use of performance data to secure successful outcomes and the development of effective behaviour management strategies. Prior to taking up senior leadership positions, Mr Eccles was Head of Physical Education at King Ecgbert School in Sheffield. During his time there he taught and supported the development of Olympic Champion Dame Jessica Ennis-Hill and the current England Cricket Captain Joe Root.
Mr Eccles is passionate about highly effective Continuing Professional Development opportunities and has worked with Learners First to develop effective induction programmes for newly and recently qualified teachers. In addition, he has led training on managing the climate for learning and effective classroom behaviour management.